Shore Excursion - Port Arthur - Tasman Peninsula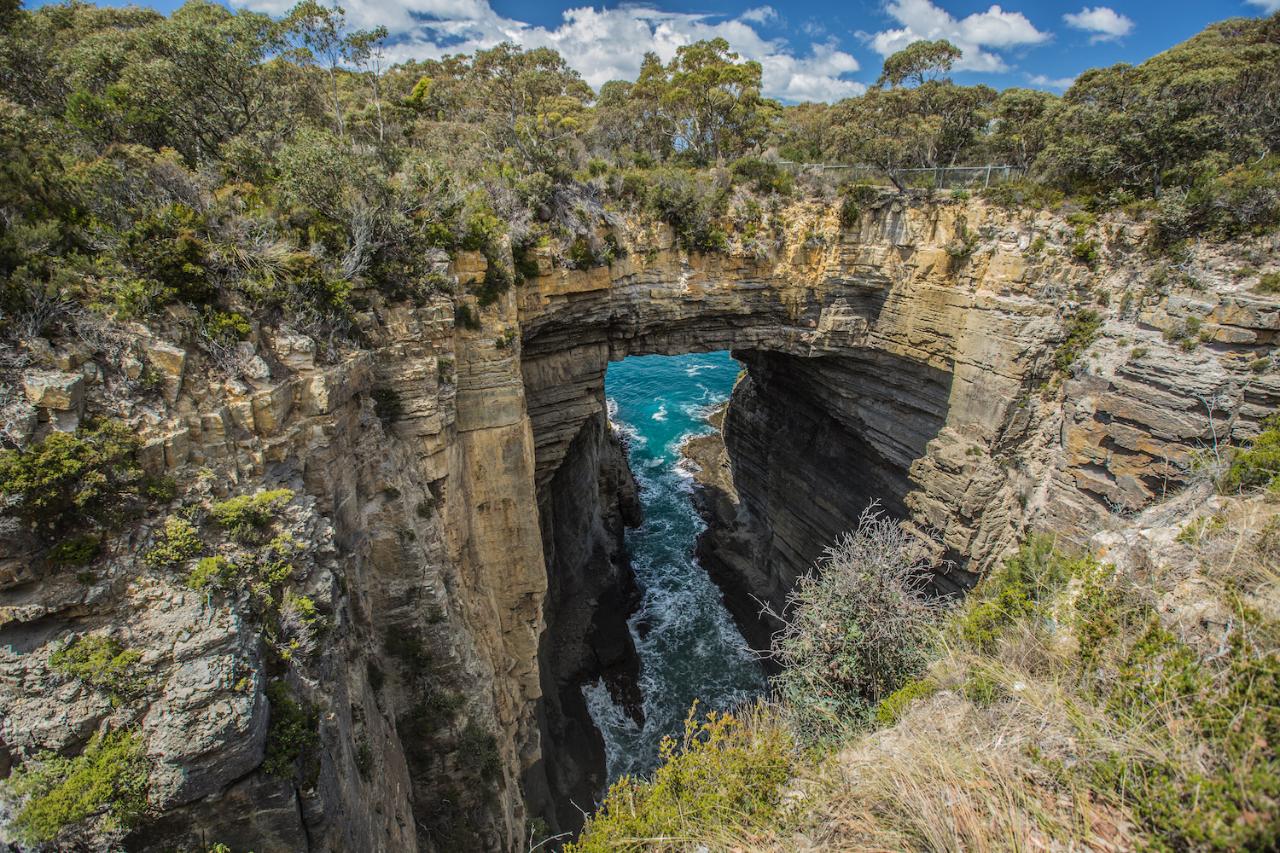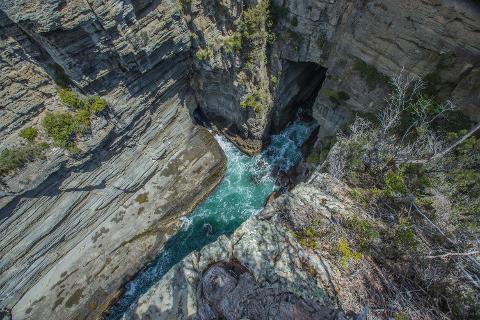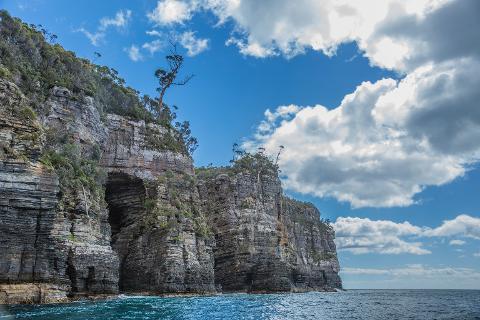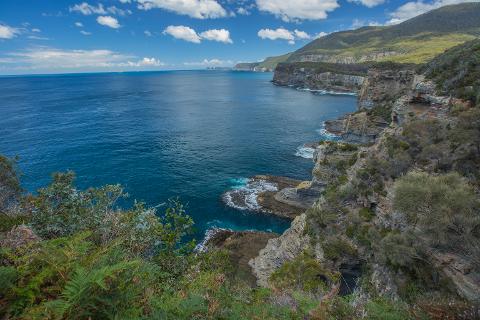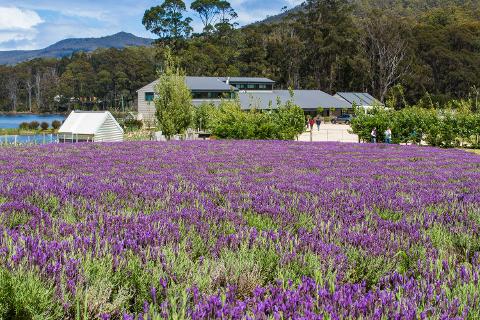 Duration: 3 Hours (approx.)
Location: Port Arthur, Tasmania
Product code: PA CRUISE SHIP
TAILORED SPECIFICALLY FOR CRUISE SHIP PASSENGERS. The historical site isn't the only reason people flock to Port Arthur. Whilst docked here, don't miss the chance to explore outside of the sandstone walls of the historic site. The Tasman Peninsular offers so much! Picturesque landscapes, spectacular rock formations, breathtaking views of some of the tallest sea cliffs in the Southern Hemisphere and so much more. A good half-day trip isn't a great trip without the accompaniment of fine local produce, which Tasmania is known and loved for. Which is why we will take you to the Blow Hole where you can purchase fresh local seafood in a spectacular setting. We will also call into the Port Arthur Lavender Farm and Federation Chocolate where you can treat yourself if you have a sweet tooth!
Highlights of the tour include:
Lavender Farm - wander around the grounds, opportunity to buy something to eat and drink and browse their gift shop.
Devils Kitchen and the Tasman Arch - amazing natural rock formations and a viewing platform of some of the tallest sea cliffs in the Southern Hemisphere and views of the Southern Ocean.
Blow Hole - a chance to buy some lunch and sample some of Tasmania's finest and freshest seafood at the famous food stall.
Federation Chocolate - if you have a sweet tooth, then a nibble on some free samples will top off your lunch! An opportunity to purchase some produce and souvenirs.