Shore Excursion - Port Arthur and the Devils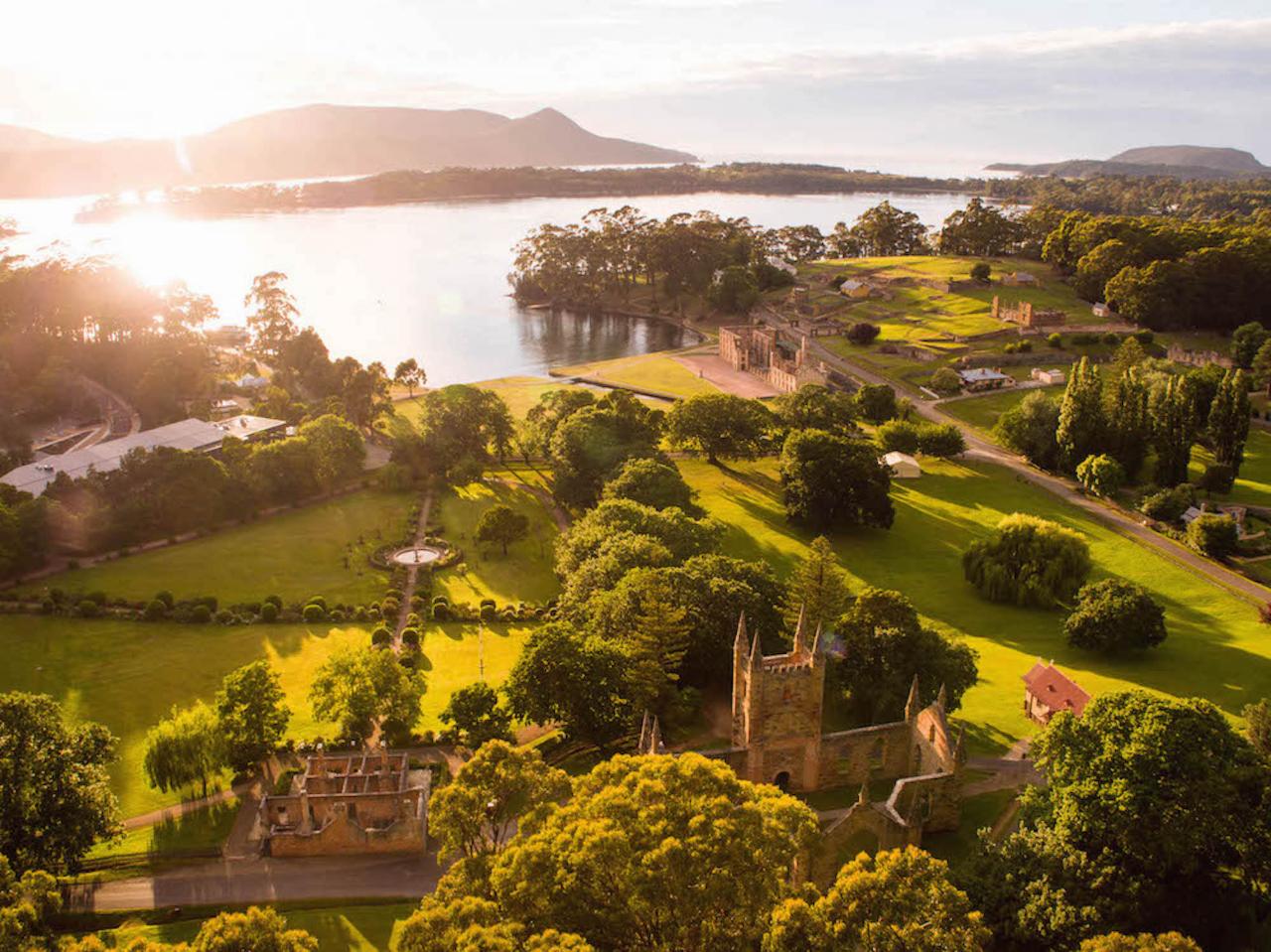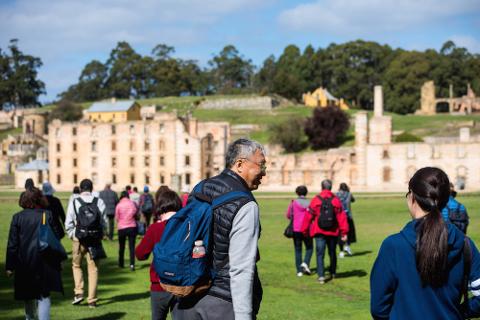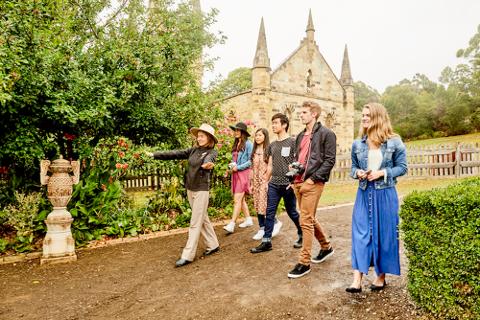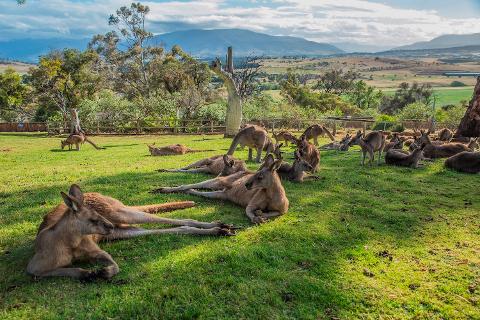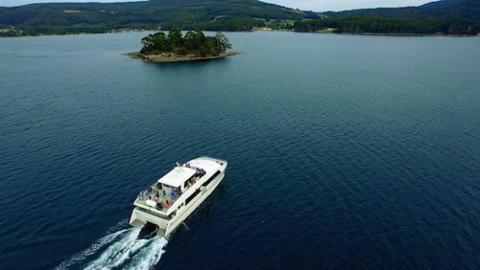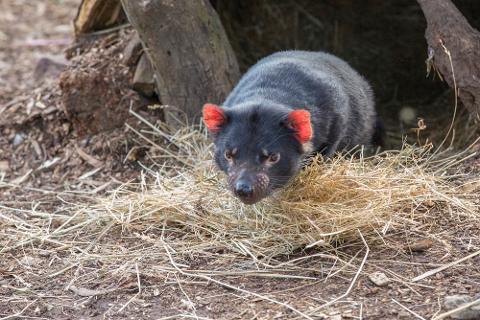 Duration: 8 Hours (approx.)
Location: Port Arthur, Tasmania
Product code: PA&DEVILS
Specifically tailored for cruise ship passengers into Hobart. Please note: Times may vary depending on ships arrival and departure times.
If you have an appetite for history and a love of animals, then this tour won't disappoint! Port Arthur is situated on the beautiful Tasman Peninsula and is a 1 hour and 30 min drive from Hobart. Along the way we will stop in at Pirates Bay lookout, which overlooks Eagle Hawk Neck and the Tasman Peninsula. Once you have taken a dozen photos of this stunning view, it's on to the world renowned and one of Tasmania's major tourist attractions, Port Arthur Historical Site. 3.5 hours has been allocated to explore the site. In that time, you be able to join the introductory walking tour (40mins) and enjoy the harbour cruise (25mins) which is included in your site entry. Please note site entry is at own cost. $39.00 adults and Concessions $32.
After you have had your history fix, next on the itinerary is a visit to Unzoo where you will be able to hand feed the kangaroos, see the famous Tasmanian Devil, koalas, wombats and many other cuddly and cute unique Australian animals. A real highlight of the trip. Entry not included. Cost Adult $37.50
If time permits, we can make a quick stop to the Port Arthur Lavender farm where you can have a coffee, buy a gift or stroll around the garden.