Poihākena tours: stories of Māori in Sydney. Private tours and groups.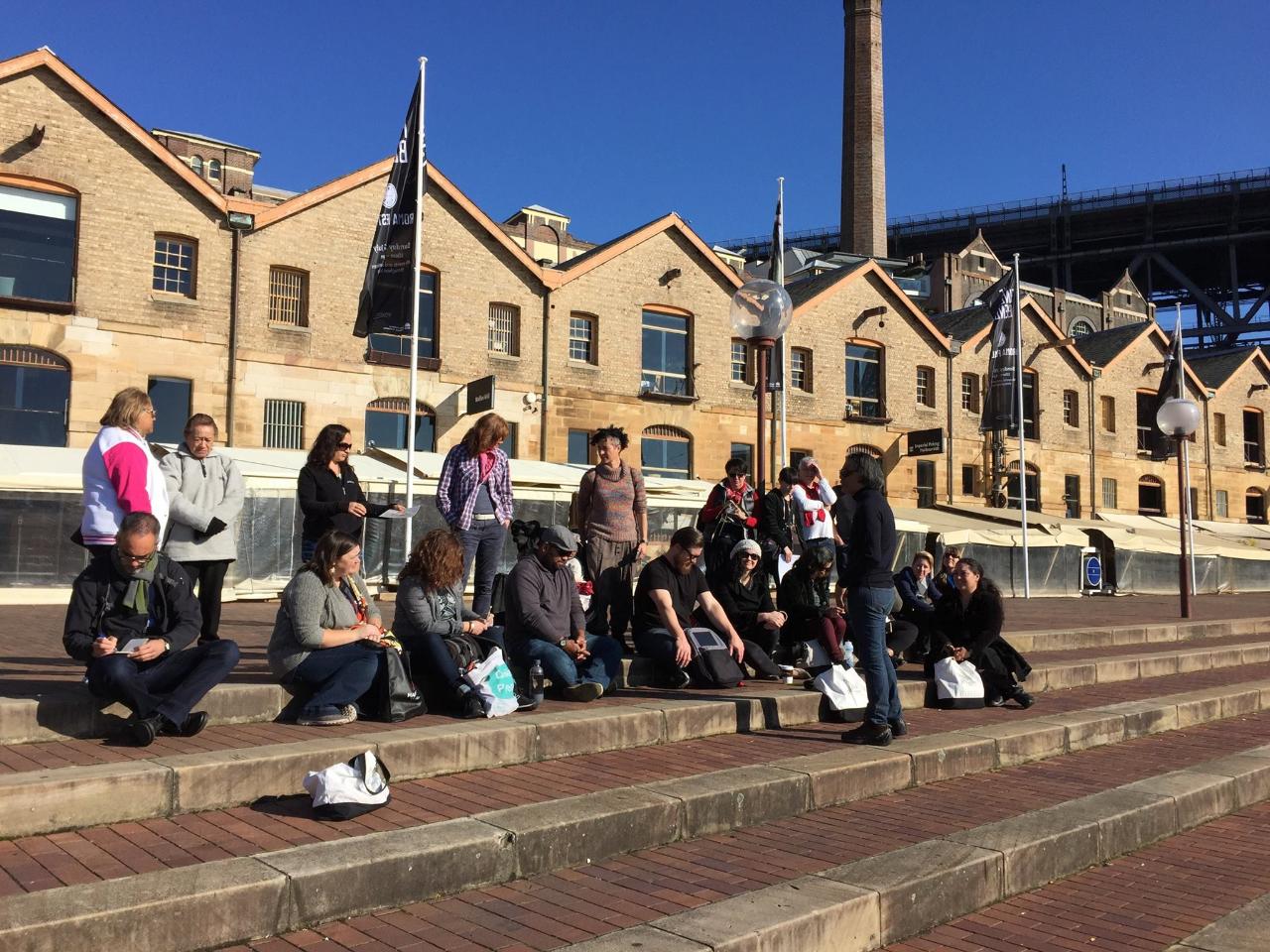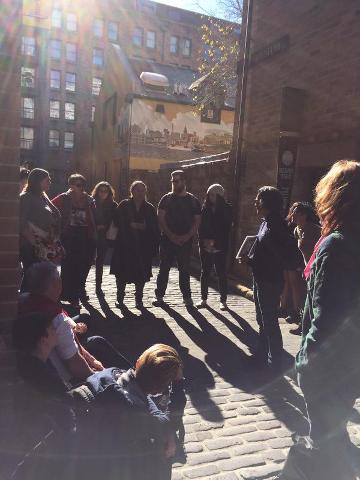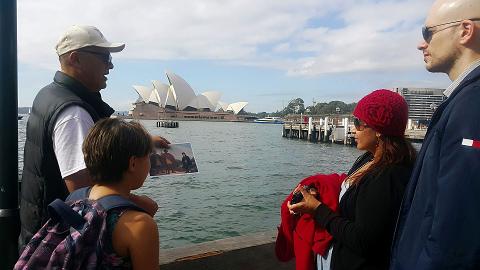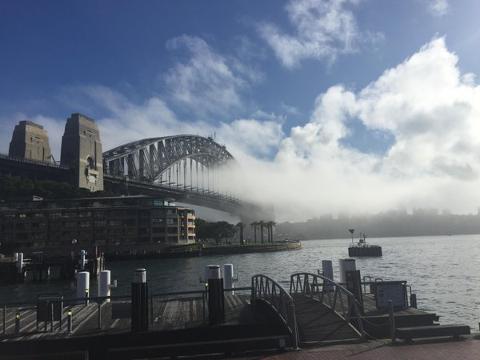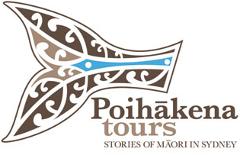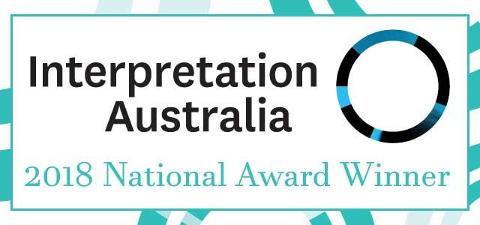 Duration: 2 Hours (approx.)
Product code: PTGMN
Experience the Rocks from a Māori perspective, guided by local Māori passionate about heritage and history, and who know how to tell a good story!
Visit sites in The Rocks where Māori have lived, loved, visited, traded, worked and died since 1793. See Māori taonga ('cultural treasure') found on a local archaeological dig site and now exhibited at The Rocks Discovery Museum. Walk down Māori Lane. Hear waiata (Māori song) and stories spanning over 226 years - visiting Māori chiefs; kidnappings; trade, Wahine Toa – stories of Māori women, Māori entertainers, sporting greats and more...
"Poihākena Tours give a voice to the stories of our (Māori) ancestors and whānau/family who came here before us. One in five Māori now live in Australia and these stories are a reminder of our strong connection to Australia, and our history and heritage here." Hohepa Ruhe, Kotahi Tourism Director
Awards

Winner 2019 Best Local Experience NSW - Tourism and Hospitality Awards
Winner 2018 Award for Excellence - Interpretation Australia.
Winner 2018 Tour Operator of the Year – Sydney (Luxury Tour Guide Award).
Winner 2015 National Trust Heritage Award - Heritage Tours & Multimedia
Poihākena tours take place on Gadigal Country. Always was, always will be.
Notes
Tour duration: 2 hours
Departs from: Campbells Cove, The Rocks (next to Campbells Cove Jetty).
Hāngi: Optional Hāngi lunch (minimum 20).
Tour cost: Groups 15+: $50 per head Private tours (1- 15) : $750 per tour
Covid Safety: Kotahi Tourism is a NSW registered Covid-Safe business.
Tours are available in English and Te Reo Māori
He Reo Māori Touri Poihākena

I timata mai ngā morehu, ngā tupuana o te
Māori i ngā takiwa o The Rocks. I reira hoki rātou e noho ana, mahi ana,
hokohoko ana, tae noa kia mate, noa: 1793.

I whakaritea tēnei tū mahi i ngā wa, 2014. I kitea hoki ētahi tāonga pounamu, roto e nga
kerikeritanga a ngā kai mahiwhakatūranga whare, wauaroa , rerewa rānei ka kitea
te toanga mōtai (earring) 1994, me te uhi (chisel) 2012. Ēnei taonga e takoto
ana I te Rocks Discovery Museum, I te taha atu o Māori Lane. Etahi atu runaruna
e pa ana ki tēnei haerenga, ko ngā mihi whakamārama, ētahi waiata me ngā pakiwaitara
o te Māori, nuku atu i nga tau 228.
E manako hangana a Hohepa Ruhe – Kaiwhakahaere o Kotahi Tourism: "Ki nga purukau o Ngā Tupuna me ngā whānau, I tuku iho au i ēnei tikanga katoa. Kia pa atu ai tatou i tō ratou Ao. E pēnei
anoano-tatou ia ratou, ko te whenua na te iwi Moemoeā.

I tohungia a Poihākena Tours hei Toa mo te National Trust Heritage Award for Tours me Multi-media 2015, Tour Operator of The Year (Sydney), Luxury Travel Guide Awards 2018, me Interpretation Australia Award for Excellence 2018.