Norfolk Island Gardeners Delight Tour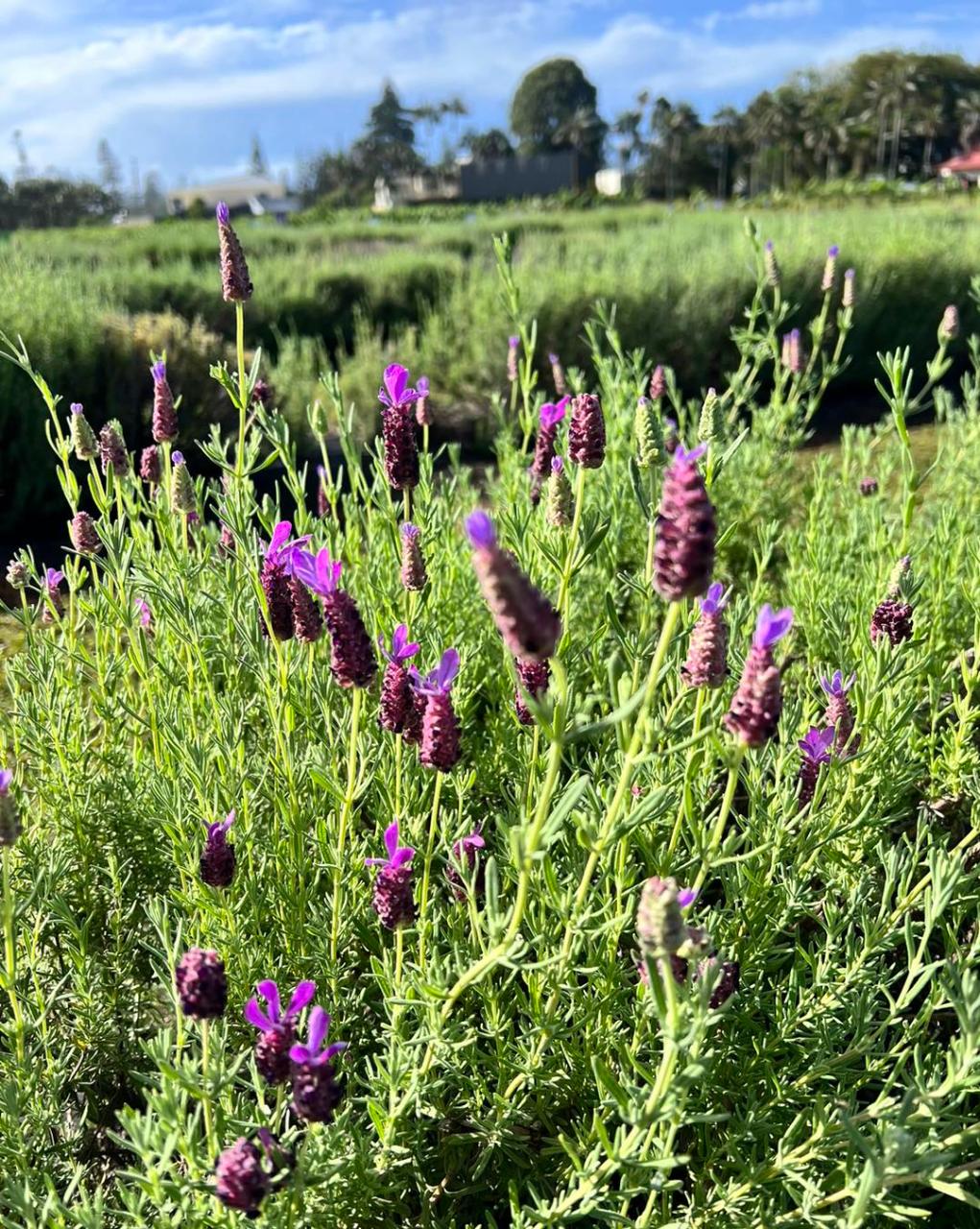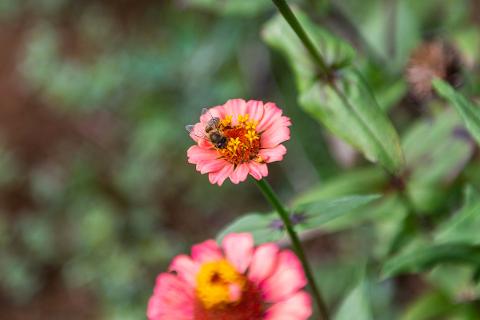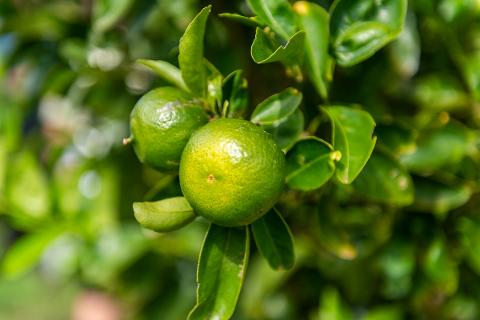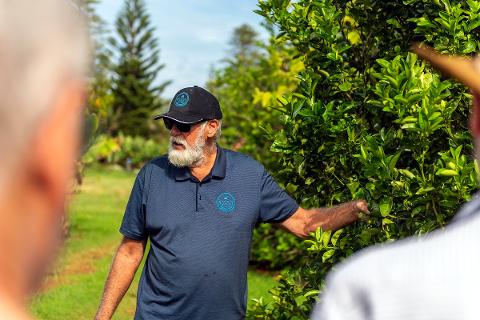 天數: 3 小時 (左右)
位置: Norfolk Island
产品编号: NIgarden
On the Gardeners Delight Tour you'll visit our newly established Lavender farm on Norfolk Island. Meet the family who are creating an amazing local industry.
Secondly, go behind the scenes to experience an island market garden complete with flower, fruit orchard and vegetable gardens. We will then take you to an amazing home with beautiful views, complete with orchards and a boutique sheep farm.

Then visit Strawberry Fields where you can walk through the Maze and talk with the local owner about the history of his island family garden. To finish off the tour you will have morning tea at the beautiful Norfolk Island botanical gardens located in the National Park.

You will also visit the picturesque gardens with amazing views. Morning tea will be served at scenic location. These four amazing gardens are exclusive to Baunti Tours. These gardens have been well received by gardening Australia