Glass Bottom Kayak Tour - Cullendulla Sanctuary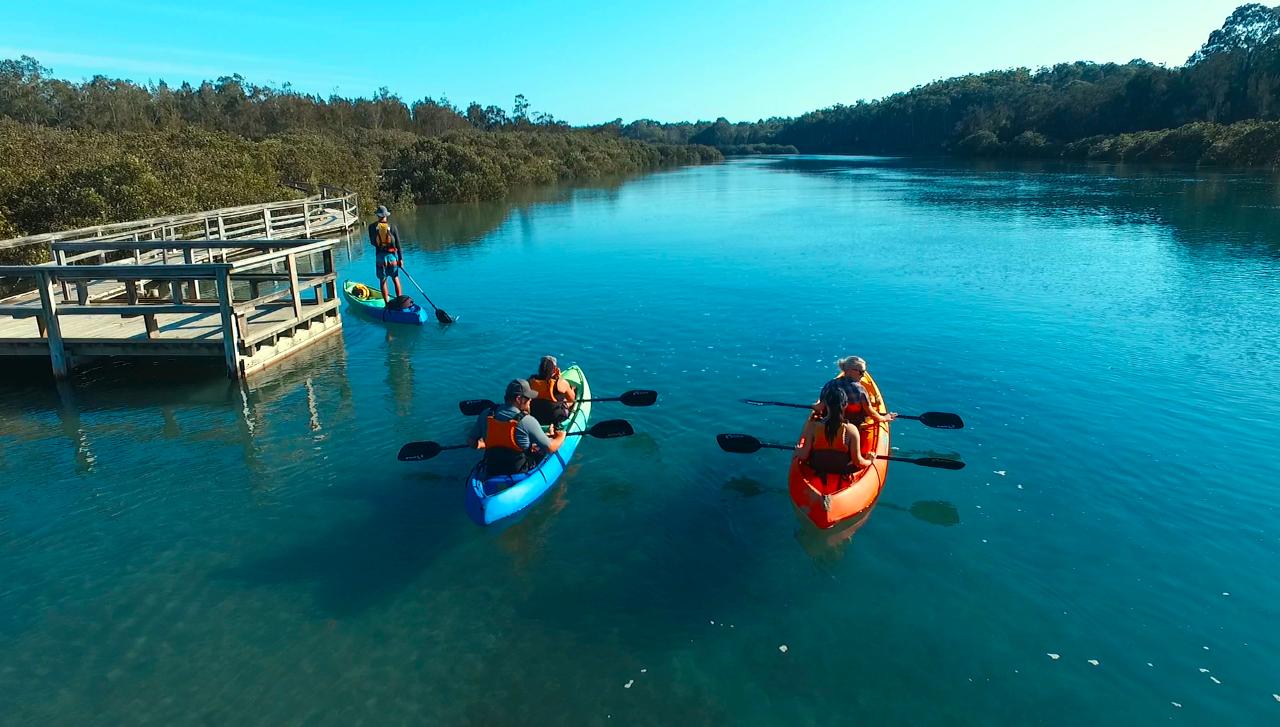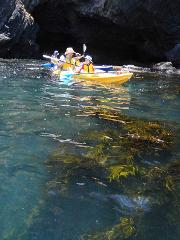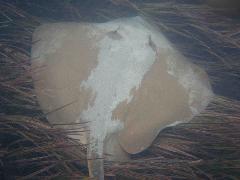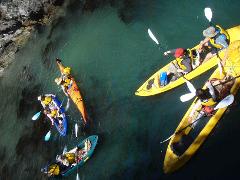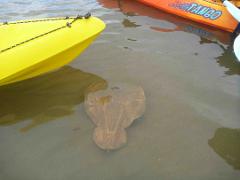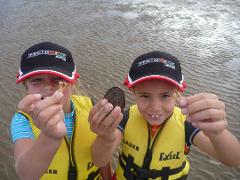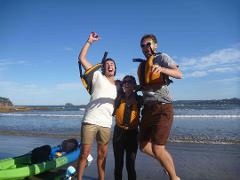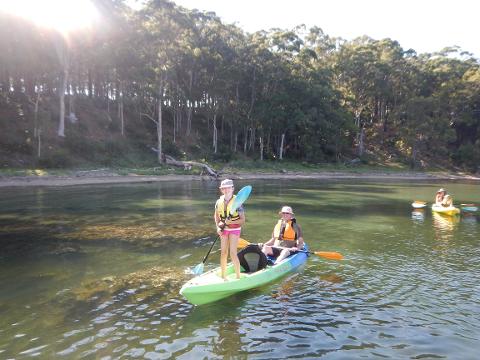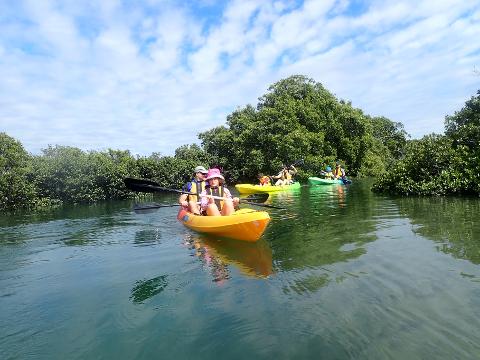 Duration: 2 Hours (approx.)
Location: Surfside, NSW
Product code: PHRNDS
Our unique Glass Bottom Kayak Tour is often referred to as a "Wildlife Safari", with the aim to spot as much wildlife as possible! You will uncover the hidden creatures of the pristine Cullendulla Nature Reserve on this relaxed, family-friendly 2-hour experience.
Innovative Perspex portholes allow guests to view the intricate underwater world below, with the possibility of sighting stingrays, crabs, fish, octopus and much, much more! But don't forget to look left, right and UP for the chance to see dolphins playing, kangaroos grazing on the shore and soaring sea eagles.
Float through the mangrove maze and learn about the significance of this coastal vegetation and the protected species that call this area home. You will also learn about the Reserve's fascinating Aboriginal history, and why it is now a protected sanctuary zone.
The tour runs twice a day and we recommend the morning tour for the best conditions and most wildlife activity! We provide delicious, healthy snacks, photographs of your adventure and guided access to an otherwise inaccessible natural wonder. We also provide you with a kayaking lesson before we go, so even first-time paddlers can get in on the fun!
Please keep in mind: you're going to get a little wet! So we recommend comfortable, quick drying clothes and perhaps a change of clothes and a towel left in your car for when we return (more details on what to bring and where we meet will be sent with your booking confirmation).
Come and discover Cullendulla!
Please note: this tour ordinarily requires a minimum of 4 participants to run. If you wish to book with less than 4 people, please contact Region X to discuss a your options. These may include a private tour or joining another trip or activity.