Hobart Historic Walk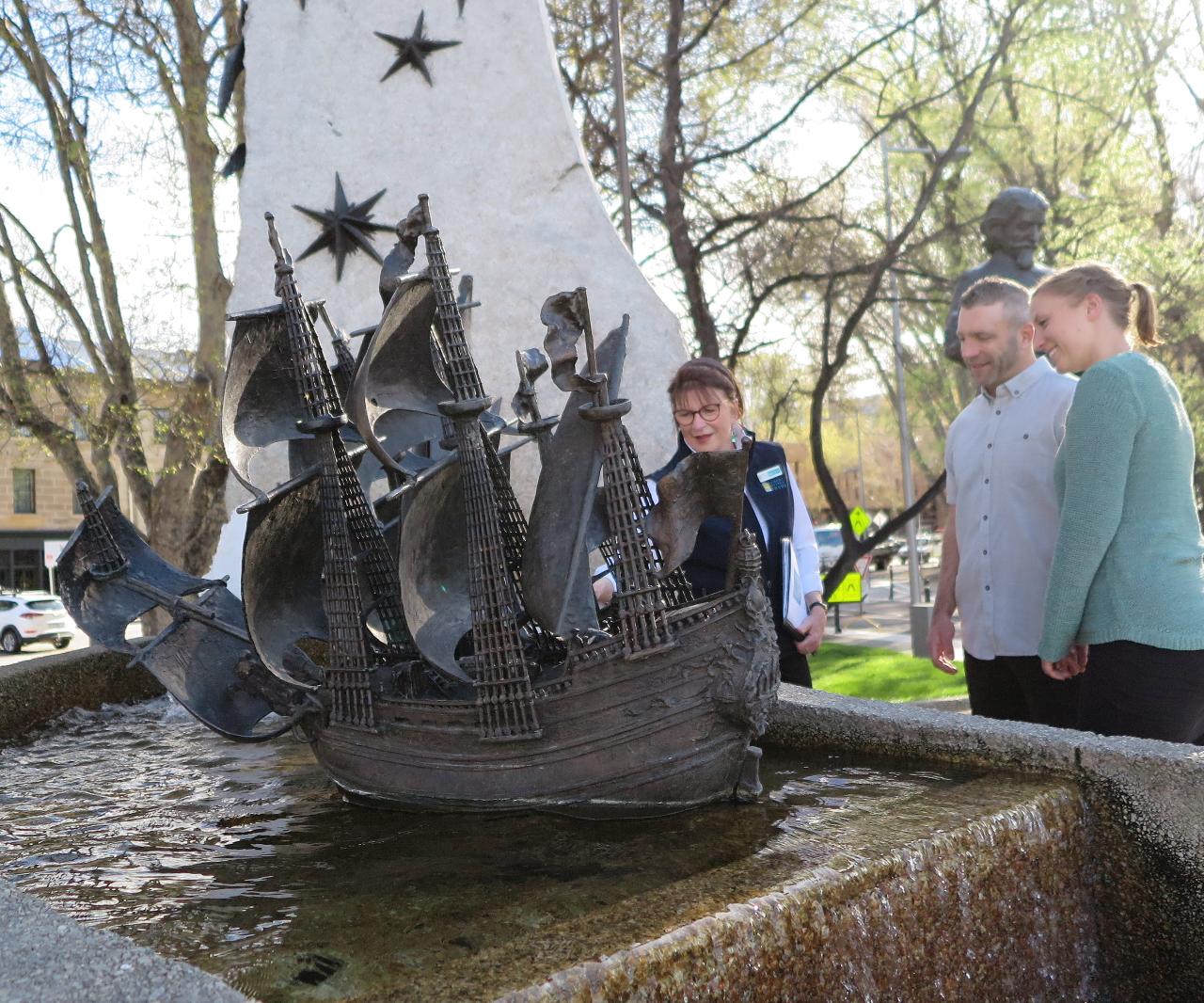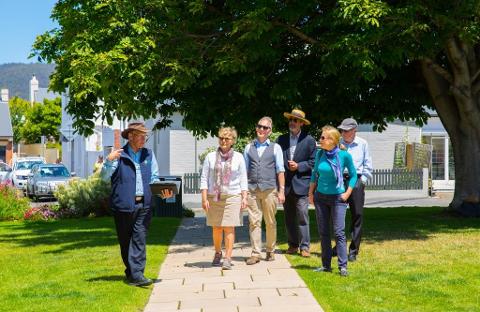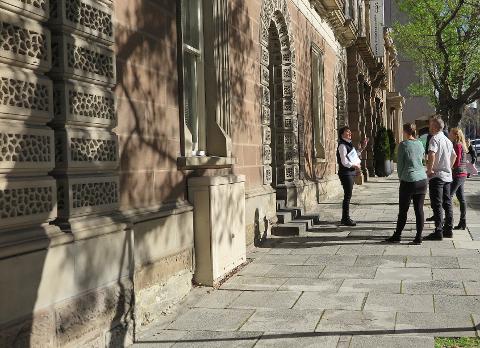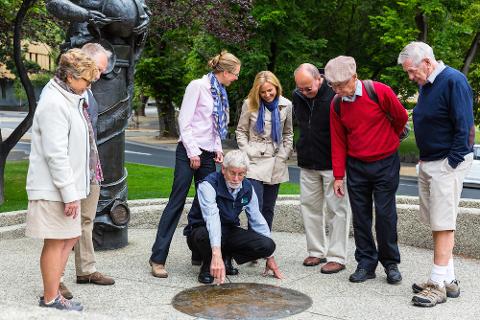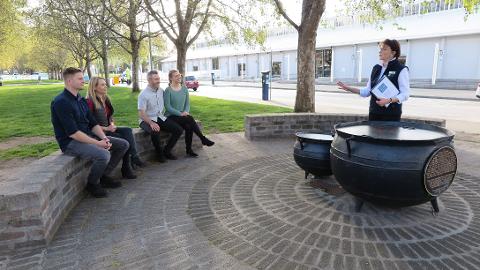 Varighet: 90 Minutter (ca.)
Lokasjon: Hobart, Tas
Produktkode: HHT
Immerse yourself in the captivating history of Hobart, Tasmania's capital city, through our inspiring walking tour.
Led by expert local guides, you will embark on a journey to explore the enchanting old town, gaining insights into the establishment and growth of this picturesque waterfront city.
As you wander among the heritage-listed buildings, be captivated by the fascinating stories of resilient characters and momentous events that shaped early Hobart.
The Hobart Historic Walk is a 1.5-hour tour designed to provide an introduction to the city's rich history while offering an orientation to its present-day layout.
Our knowledgeable guides will lead you through the streets, unveiling the hidden secrets and remarkable tales that define Hobart's past.
We take great pride in ensuring accessibility for all participants, and this wheelchair-friendly tour guarantees that everyone can join in this immersive experience.
Regardless of your mobility, you can fully enjoy the captivating stories and architectural wonders that Hobart has to offer.
Join us on this inspiring walking tour and embark on a remarkable journey through time, savoring the vibrant history and culture of Hobart.