Grand Hobart Walk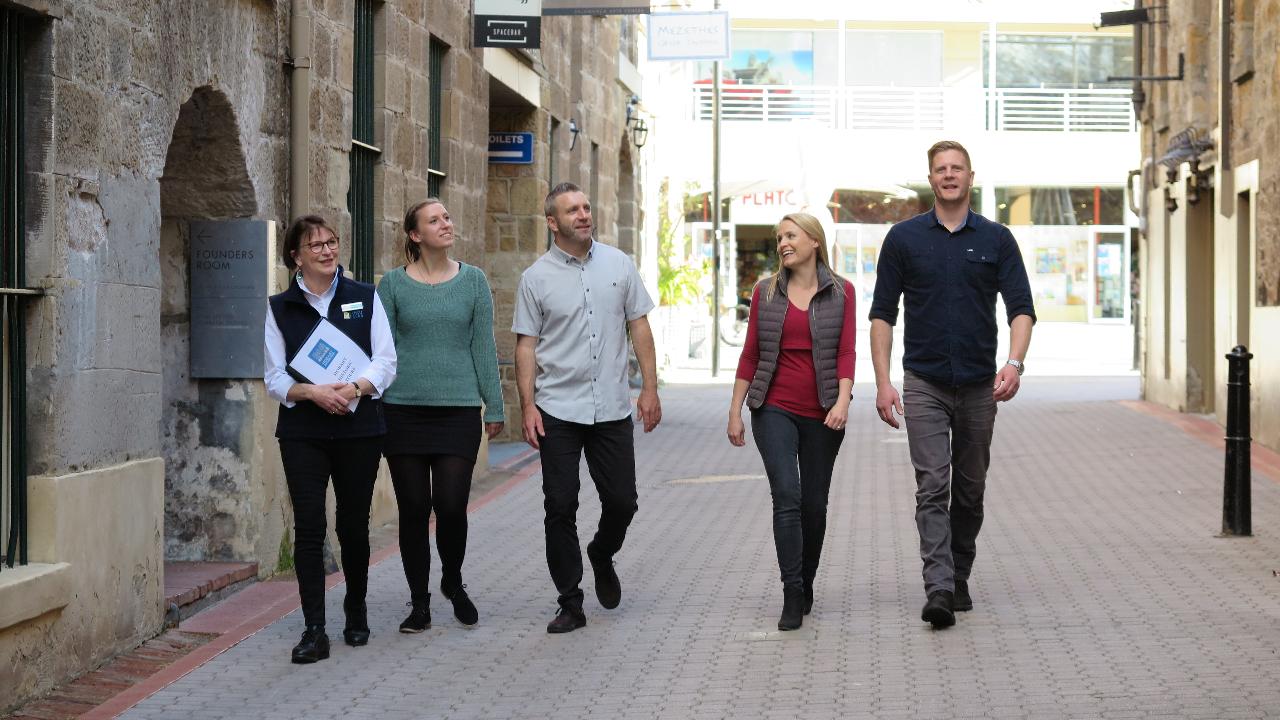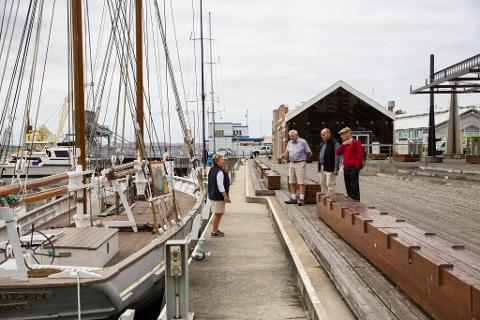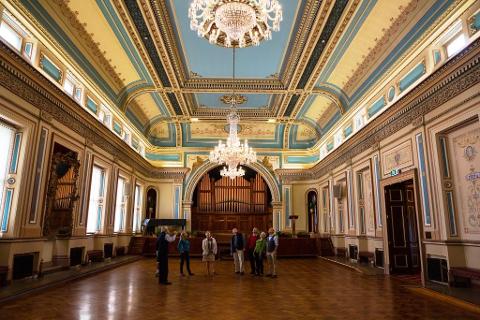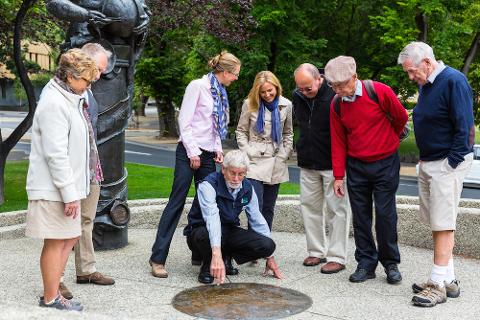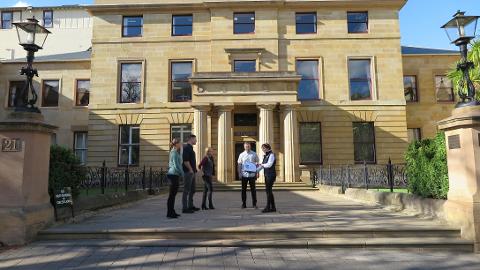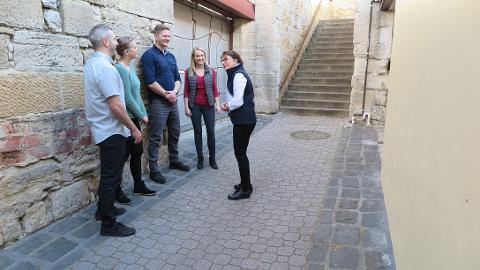 Dauer: 3 Stunden (ca.)
Ort: Hobart, Tas
Produkt-Code: GHW
Discover Hobart by foot and hear the fascinating stories of how Tasmania's capital city was established and how it became the vibrant waterfront city it now is. Choose your preferred walking tour and explore Hobart with your local guide on the Hobart Historic Walk, the Old Hobart Pub Tour or the Grand Hobart Walk.
The Hobart Historic Walk will provide an introduction to Hobart's history and orientation of the city today. Identify the heritage listed buildings and hear the stories of the early characters and
issues that were major influences in the early days of Hobart. Or join the Old Hobart Pub Tour and learn about old taverns, pubs, brothels, smugglers, convicts and the characters
involved. The Grand Hobart Walk combines the Hobart Historic Walk with a tour of Salamanca and Battery Point. This 3 hour experience provides in depth insights into Hobart's past and present.