Pinnacles, Yanchep National Park & Lancelin (Optional Sandboarding & Lobster)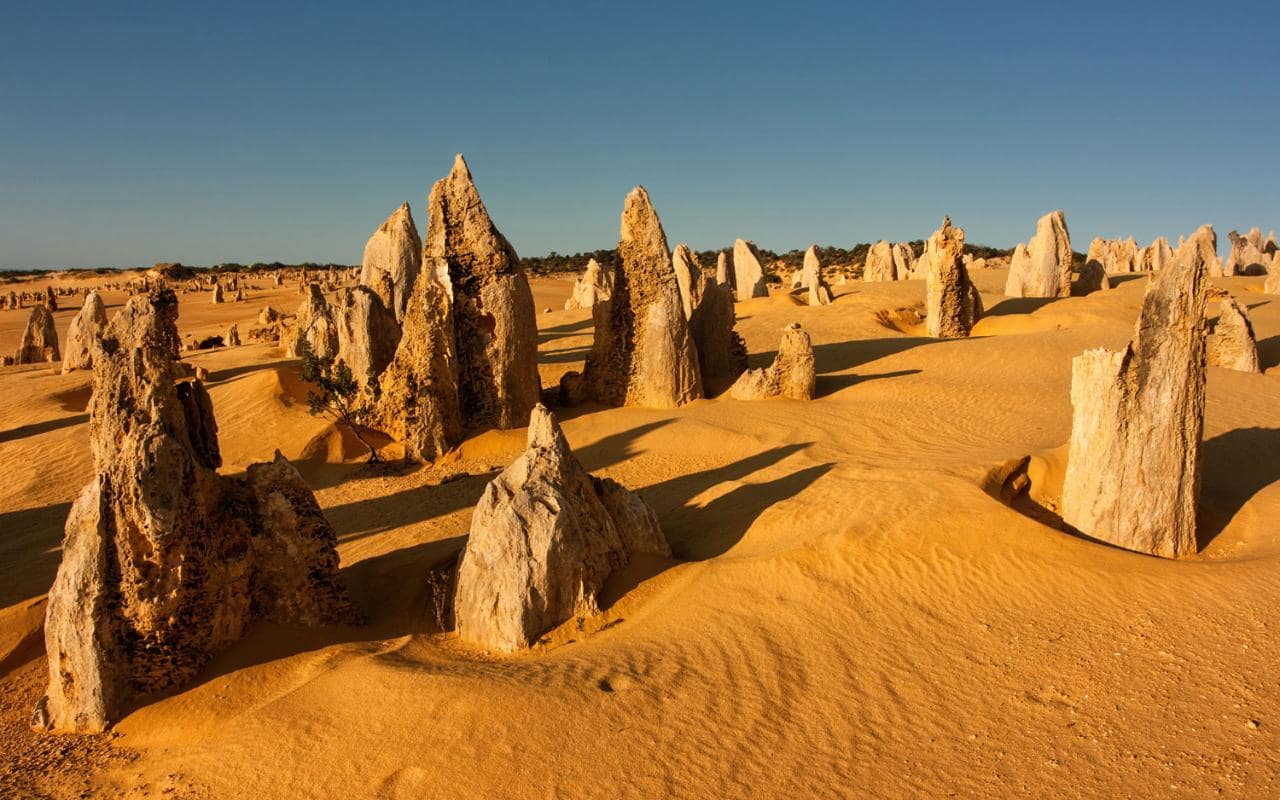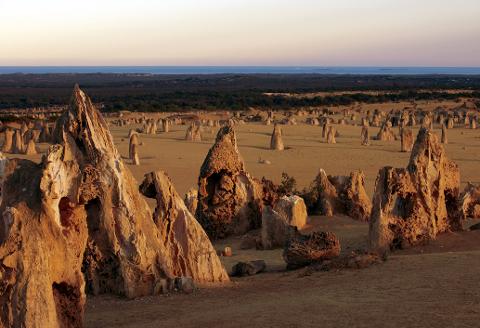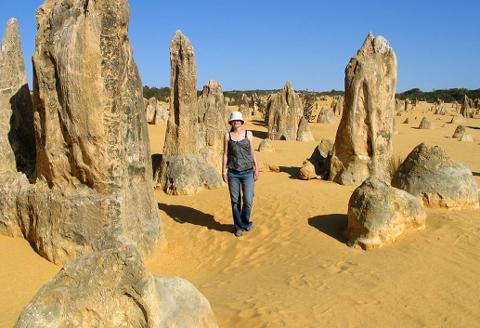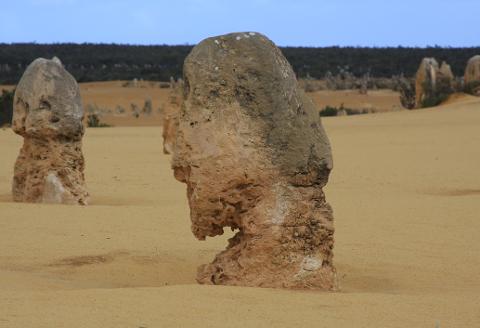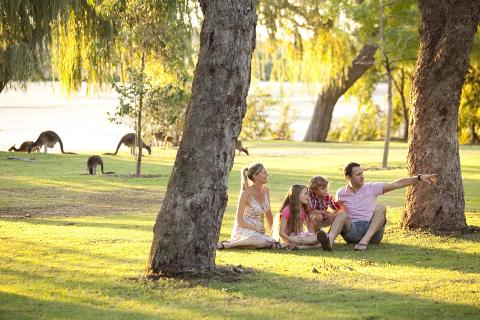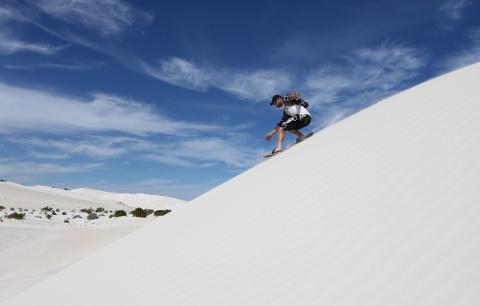 天數: 10 小時 (左右)
位置: Cervantes, WA
产品编号: APFDPPYL
Discover the Extraordinary: Unveil the Otherworldly Beauty of Western Australia
Embark on a journey that promises more than just a tour - it's a once-in-a-lifetime opportunity to witness the breathtaking wonders of Western Australia. Our adventure takes you to the mesmerizing Pinnacles, a stunning landscape of naturally formed limestone formations that transport you to what feels like an outer space terrain. But that's just the beginning.
Your day starts with a complimentary pick-up, setting the stage for an unforgettable experience. As we travel north, we'll pause at Neil Hawkins Park, offering you a moment of respite. Along the way, you'll cruise on the Mitchell Freeway, pass by the picturesque Lake Monger, a sanctuary for graceful black swans, and gaze at the natural wetlands. As you journey further, you'll even catch a glimpse of the prestigious Karrinyup country golf course, home to the internationally renowned Johnny Walker tournament.
But the real adventure begins as we venture deeper into the wild. Get ready to meet the famous native Australian wildlife in their natural habitat - kangaroos, koalas, colourful cockatoos, parrots, and more. Yanchep National Park, one of the oldest national parks in our state, is your chance to immerse yourself in the serene and peaceful atmosphere of the old forest trees, while forging a deeper connection with the enchanting wildlife that calls this place home.
After your time at Yanchep National Park, we continue our journey north, and you'll witness the landscape transform dramatically. It's a gradual crescendo leading you to Nambung National Park, the dwelling place of the awe-inspiring Majestic Pinnacles Desert.
At the Pinnacles Desert, you'll be entranced by the magic and mystery of this ethereal landscape. Your visit includes an exclusive stop at the Pinnacles Desert Discovery Centre, an opportunity to deepen your understanding of this unique wonder. Drive through the moon-like landscape of the desert or opt for an Eco-Walk to truly get up close and personal with this natural masterpiece. It's an experience that feels like a once-in-a-lifetime encounter with nature's finest work, offering spectacular photography opportunities.
The Pinnacles, formed over thousands of years, are a sight to behold - various shapes, sizes, textures, and formations come together to create a magnificent backdrop for unforgettable photoshoots. You'll be captivated by the fact that no two Pinnacle formations are alike, a true testament to nature's artistry.
And there's more. We'll take you to Lancelin, a charming fishing town with local beaches and sprawling white sand dunes that have naturally evolved over time. Adventure seekers, brace yourselves for an optional extra - the thrill of sandboarding down these pristine dunes.
As the day draws to a close, we'll return to Perth, where you can choose to be dropped back at your accommodation or any other location within Perth city. It's not just a tour; it's an exploration of Western Australia's most remarkable treasures. Join us and experience the extraordinary.