Perth & Fremantle Tour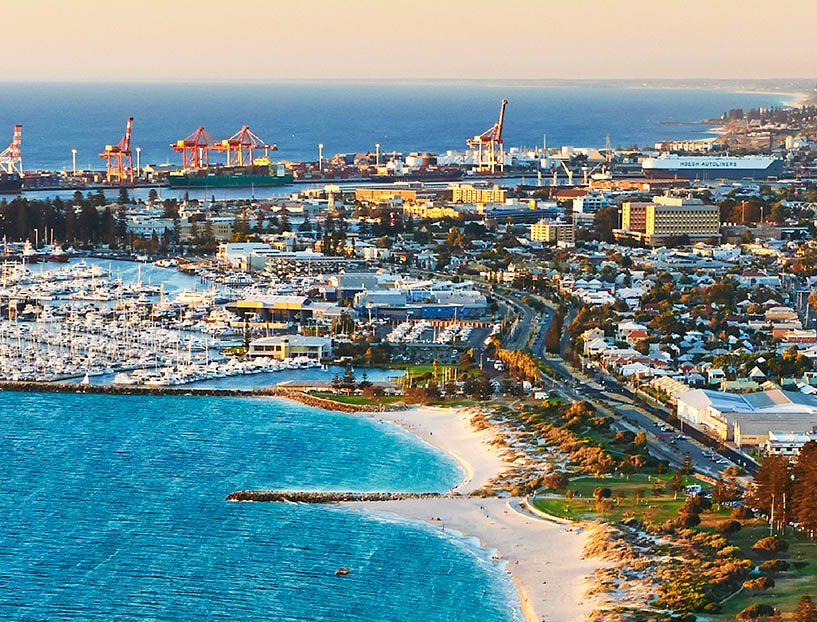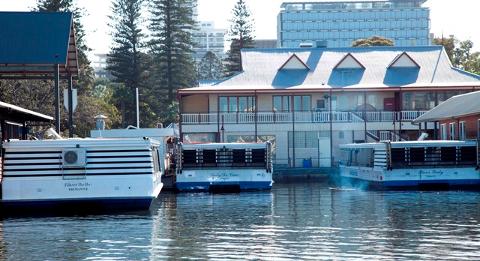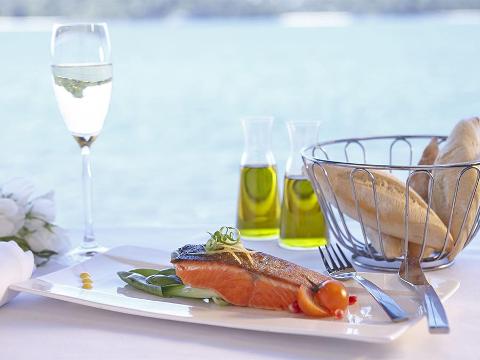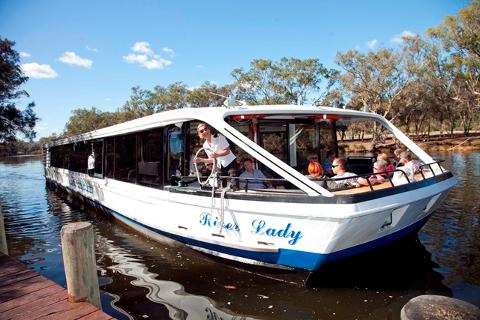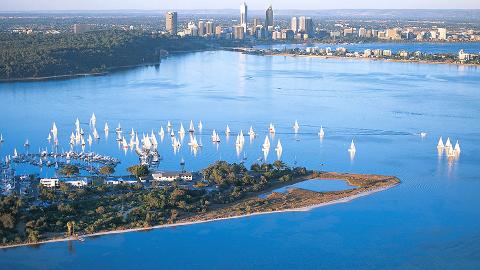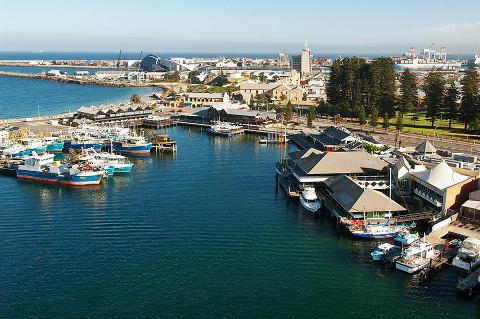 Durata: 4 Ore (aprox.)
Locatie: WA
Cod produs: APHDFREO
Embark on a captivating journey through the heart of Perth and Fremantle, featuring iconic landmarks and the stunning Cottesloe Beach. Our tour is meticulously designed to showcase three major highlights of Western Australia, ensuring an unforgettable experience.
Your adventure begins with a seamless pick-up from your Perth city accommodation. As you drive past Perth's major highlights, including the historic Perth Mint, Parliament House, Swan Bell Tower, and Old Perth Port, you'll be immersed in the city's rich history and architectural splendor.
A highlight awaits at Kings Park, where you'll be treated to spectacular views surrounded by magnificent gardens and dense natural bushland. Marvel at the juxtaposition of nature in the heart of a bustling capital city, with sweeping vistas of the Swan River and the distant hills creating a truly unique urban oasis.
Venture to the Port City of Fremantle, where the cultural mix comes alive on the famous cosmopolitan cappuccino strip. Explore the rich tapestry of historical monuments, museums, and architectural gems. Ascend Monument Hill for breathtaking panoramic views over Freo, taking in sights like the port, Railway station, Old Customs House, and Victoria Quay, unveiling the layers of Fremantle's captivating heritage.
No journey would be complete without a glimpse of the renowned Cottesloe Beach, where the azure waters and golden sands beckon. After this enriching tour, relax as we drop you back to your accommodation or any other preferred location within Perth CBD and Northbridge.
Join us for a day filled with cultural discovery, natural beauty, and iconic landmarks. Book your ticket now for an immersive exploration of the essential gems of Perth and Fremantle—a journey that promises to linger in your memories long after the tour concludes.