Bay of Fires Day Tour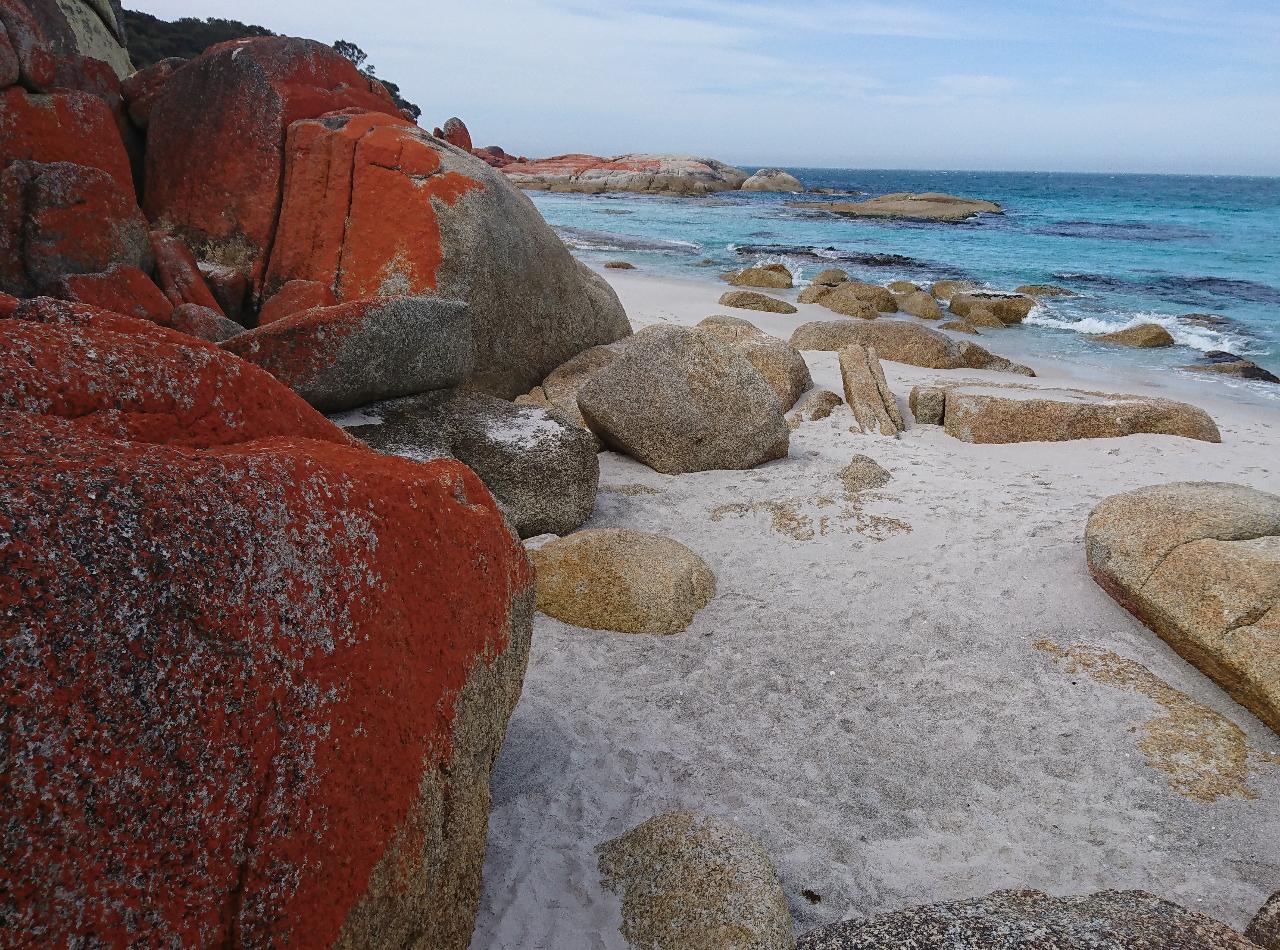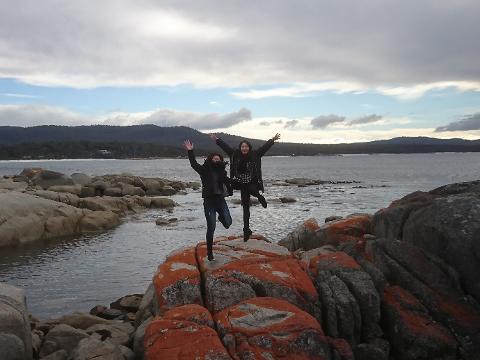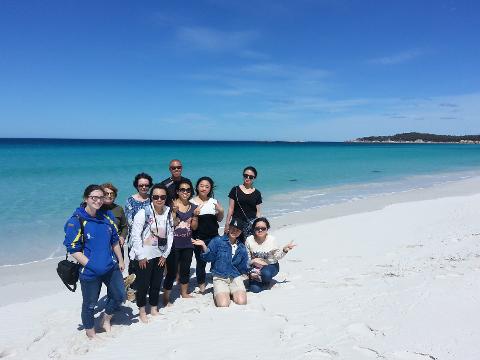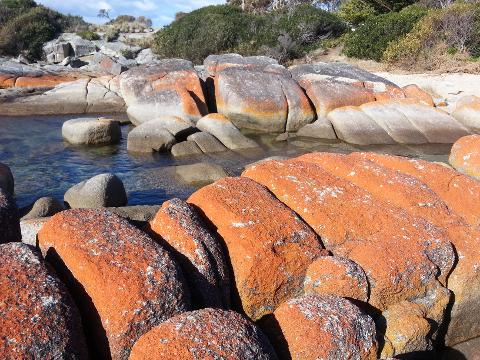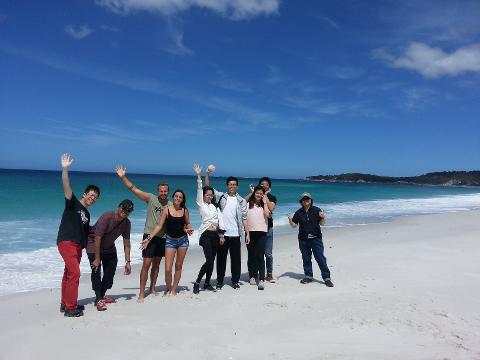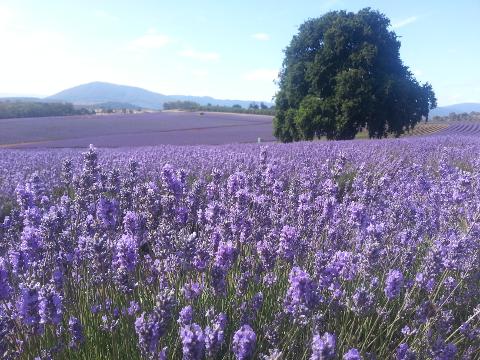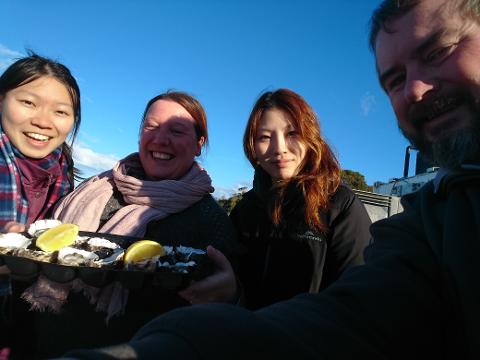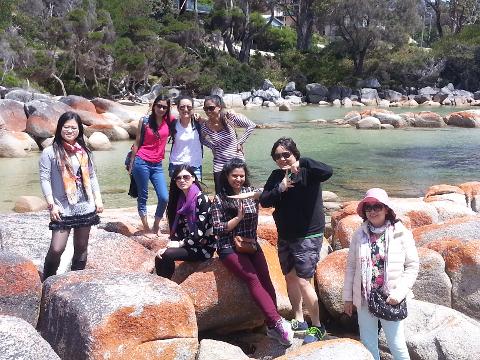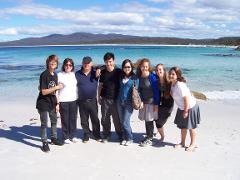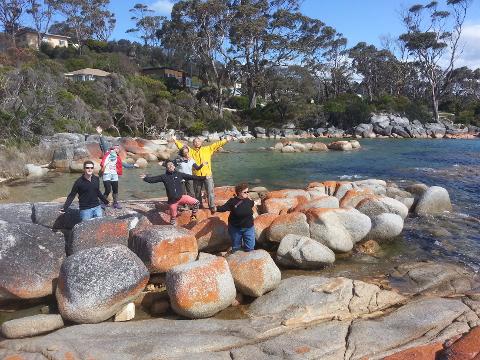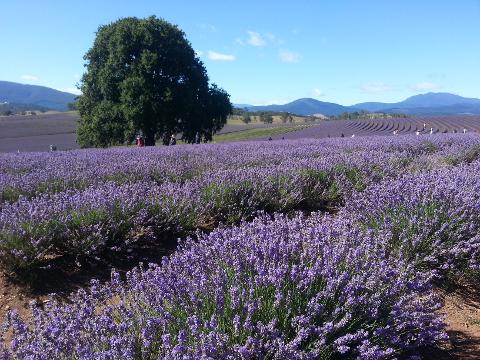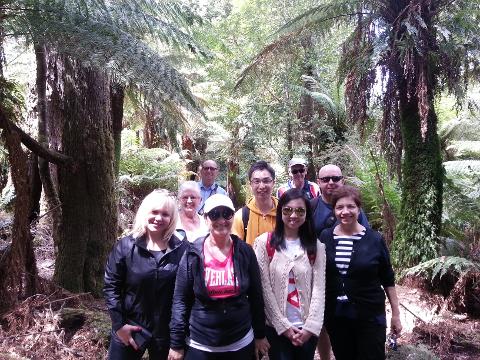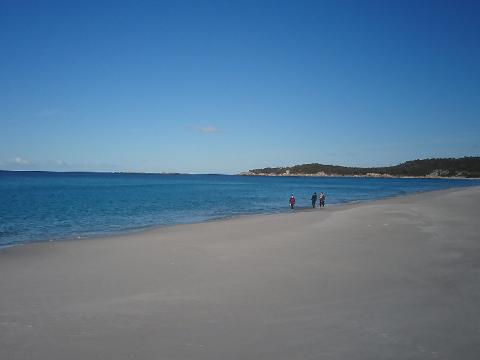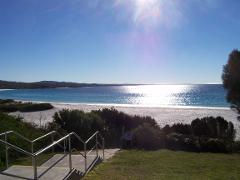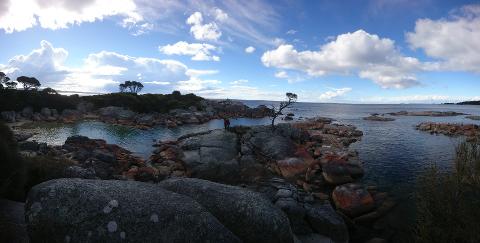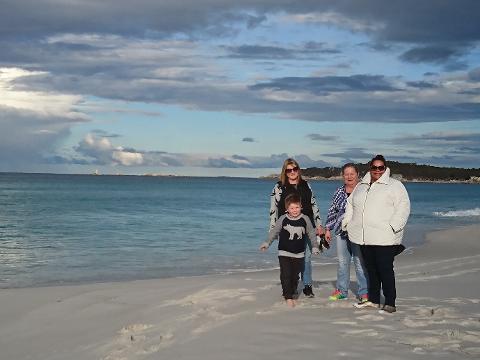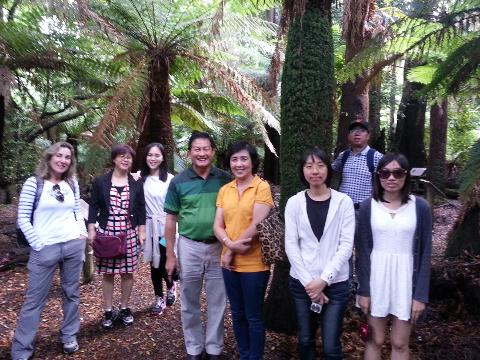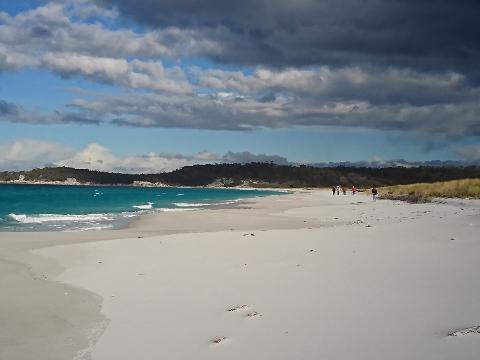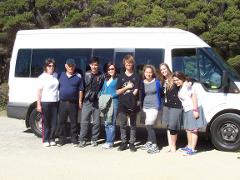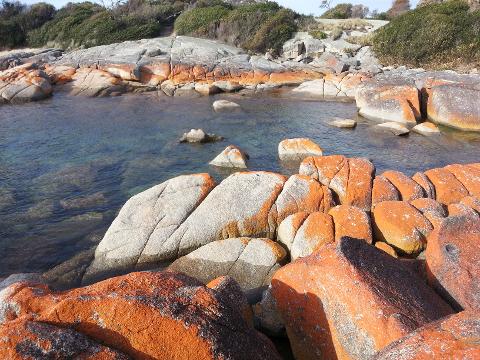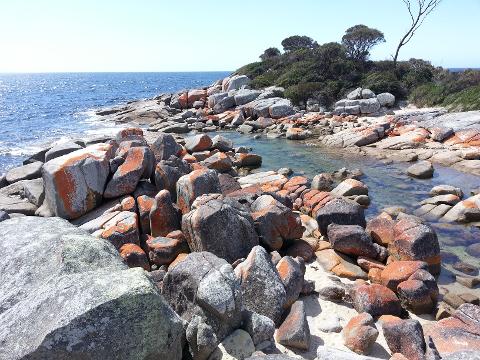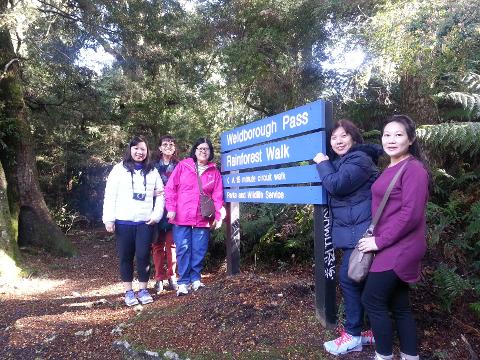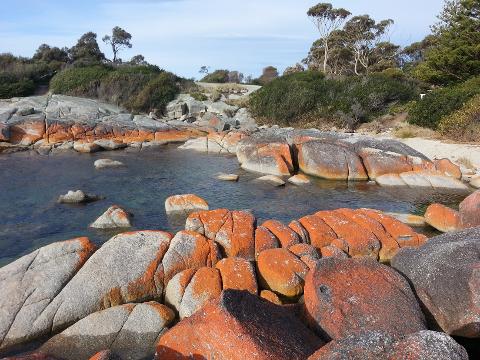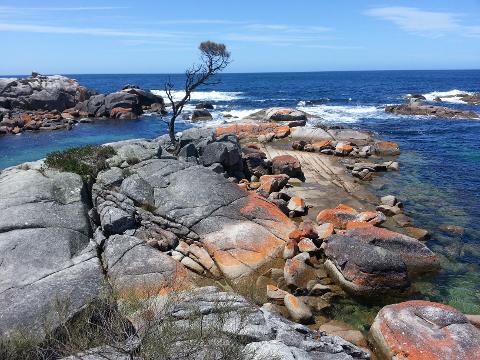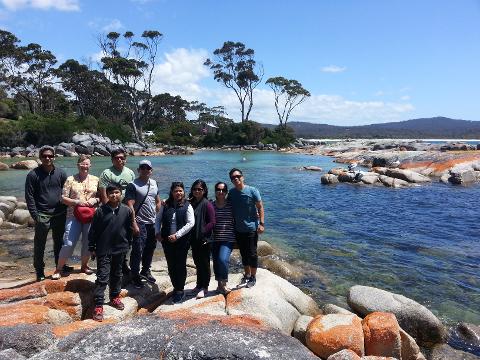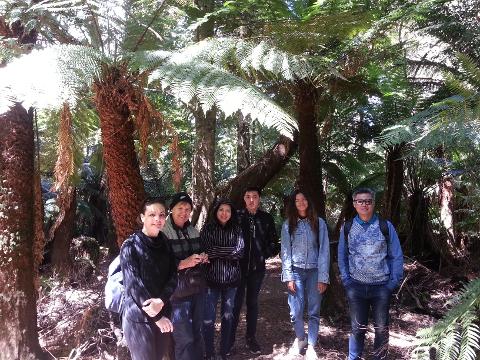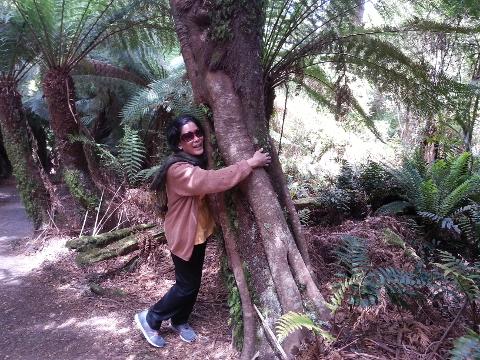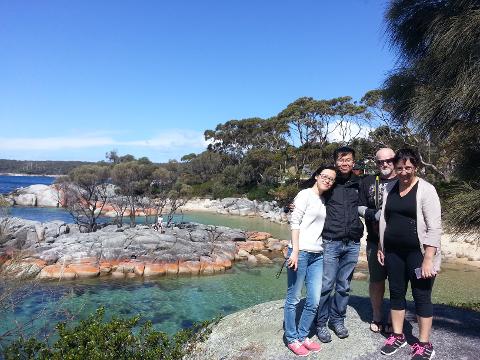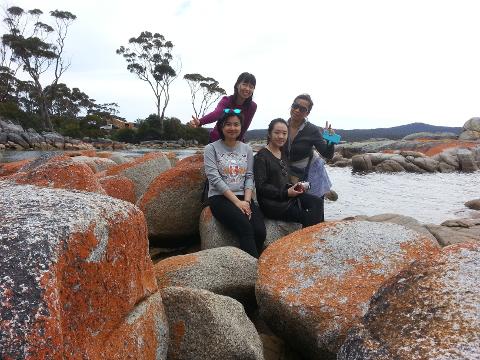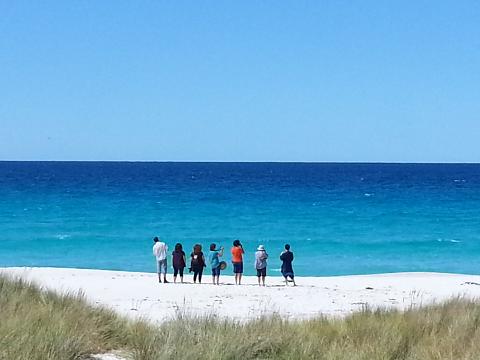 dan itibaren

AUD
160,00 AU$
Süre: 10 Saat (Tahmini)
Ürün kodu: BOF
Tasmania's east coast is fast becoming renown around the world for it's fluffy pure white sands and crystal clear azure blue waters. Granite rocky outcrops covered with orange lichen jut out into the ocean to separate a large collection of hidden away beaches. No crowds, just relaxing peaceful locations that offer you a chance to reflect on how wonderful Mother Nature is. This is the Bay Of Fires.
On your way to the Bay Of Fires visit Bridestowe Lavender Farm, home of Bobbie Bear, for views of the lavender paddocks. Your tour guide will provide an interactive talk on the lavender, where it comes from, why they grow it, how they process it (weekday tours only, lavender farm opens later on weekends which is too late for this itinerary).

Then onto the Myrtle Rainforest Walk on the Welborough Pass for a short walk through moss covered trees and ferns. Your tour guide will talk about all the different trees found in Tasmania's rainforests, with this walk showcasing Myrtles, Sassafras, Blackwoods and ManFerns.
At the Bay Of Fires collect a sample of fresh oysters straight from the
farm—Lease 65 (weekday tours only, oyster farm not open weekends) which we enjoy as an entree to your lunch. We call into Binalong Bay for a beach experience on Tasmania's white east coast sand (as well as lunch stop), then Harbour Point to view the granite rocks covered with orange lichens, then a beach walk along the remote Taylor's Beach. Fantastic.

As we depart the Bay Of Fires area, we stop for a break in the fishing village of St. Helens, before heading south through Beaumaris and Scamander, turning up into the St Mary's Pass where we head inland to pass through the contrasting grazing lands of the Fingal Valley and Northern Midlands.
Lunch at own expense, opportunity to purchase on the day.

Departs Launceston at 8.30am, returns approximately 6.30pm.
Pick up from all central Launceston hotels.

Other pick up locations may be possible, contact Coach Tours Tasmania for options.

Minimum 2 passengers required for tour to depart.

Departs on Tuesday, Thursday, Friday & Saturday
During periods of high demand additional days may be scheduled - check availability
Tour does not depart Christmas Day
There is possibility of a Launceston Airport pick up and/or drop off in conjunction with a tour booking.

Pick up depending on flight arrival time (If you have checked luggage then the flight arrival no later than 7.45am, with carry on luggage flight arrival time no later than 8.00am).

Drop of Launceston airport after the tour at approximately 6.15pm.
Additional cost of $20 per person per entry to airport, payable in cash to driver on the day.