Norfolk Island History Lovers Tour ex Sydney March 2024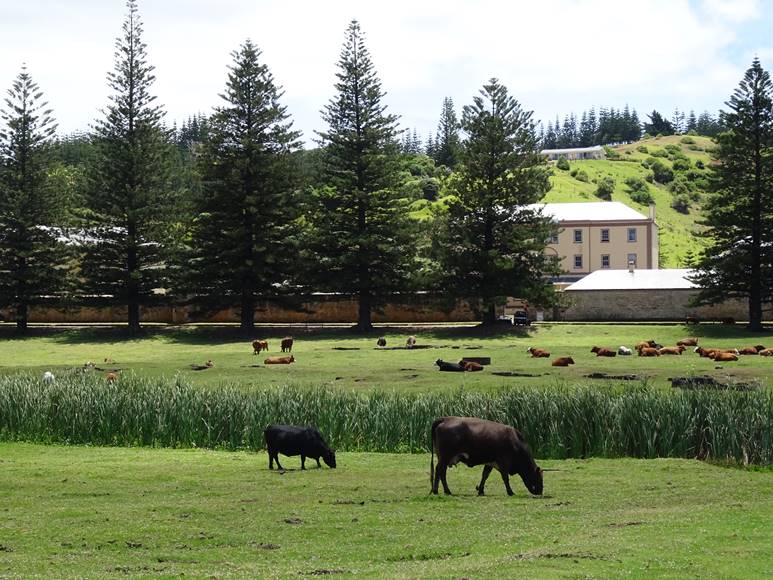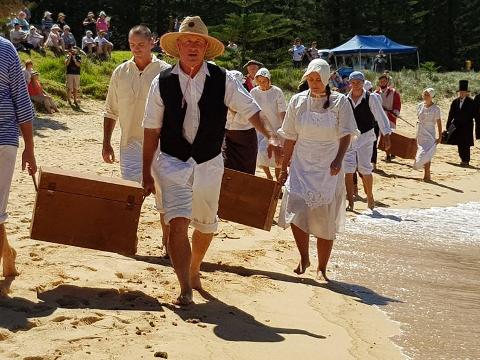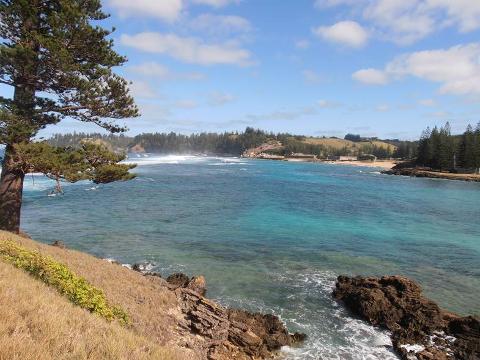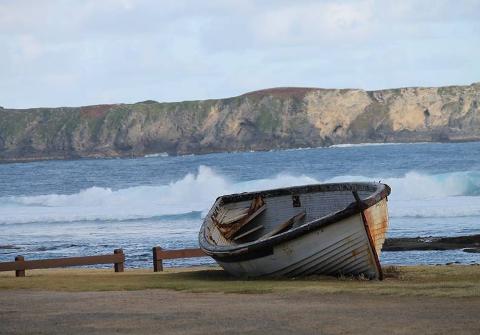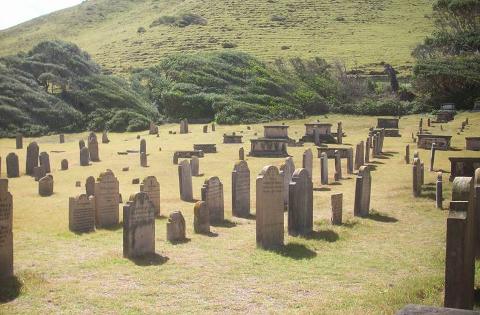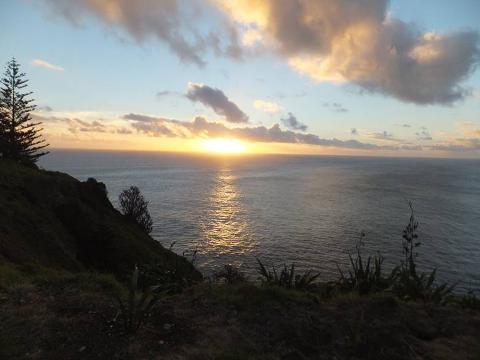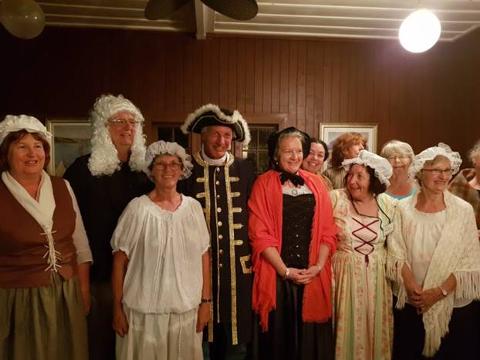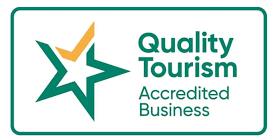 天數: 8 天 (左右)
位置: Kingston
产品编号: HLmarch24
Holiday Package includes …
Return 'Seat & Luggage Bag' airfare to Norfolk Island (ex Sydney) and Norfolk island airport transfers
Seven nights self-contained accommodation:
Hire car to explore Norfolk Island (one car per room)
Discovery historic Kingston half day Norfolk Island tour includes morning tea
Story of the shipwreck HMS Sirius March 1790
Step back in Time - Tour of old Sydney Town of the first settlement
Norfolk Island Foundation Day 6 March re-enactment and luncheon with special heritage speakers
First Fleet and Norfolk Island 1st Settlement Showcase and Research Day
Norfolk Island First Settlement Heritage Dinner with hosts Philip Gidley King and his wife Anna
Discover your ancestors land on Norfolk Island plus research webinar on 1st Settlement Norfolk Island land
Tour of world heritage convict settlement of Kingston Town and explore the convict ruins of world heritage KAVHA
Shadows of the Past - Historic cemetery visit showcasing the 1st Settlement headstones and visit to Turtle bay burial ground.
Norfolk Island Family History research zone and webinars
Online access to Norfolk Island 1st Settlement History and Family History research resources and primary records.
7 days pass to Norfolk Island Folk Museum covering all layers of Norfolk island History and Heritage.
And much more
Heritage and history holiday guide is historian Cathy Dunn
FLIGHT SCHEDULE:
A valid driving license - photo identification or passport is required for travel
EX Sydney: Sunday 3 March 2024 - Sunday 10
March 2024

History Lovers Accommodation: Pine Valley Apartments O
ne bedroom and two bedroom self-catering apartments with a BBQ gazebo area, Centrally located on Norfolk Island ... nestled in a quiet setting and just a few minutes' walk to the town centre of Burnt Pine. Pine Valley is now fully booked.
See accommodation at Ocean Breeze Cottages

A $400 per deposit is required with final payment by 5 Jan 2024


Norfolk Island History Lovers Tour is a project of Australian History Research and Heritage Tourism
Accredited Quality Tourism Accredited Business with Tourism Australia