Port Arthur Shuttle and Tasman Sights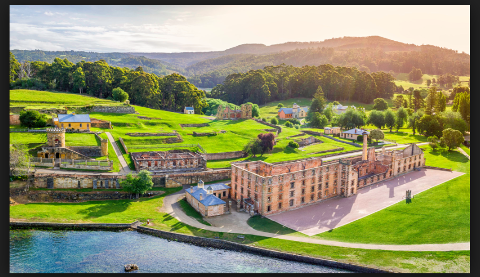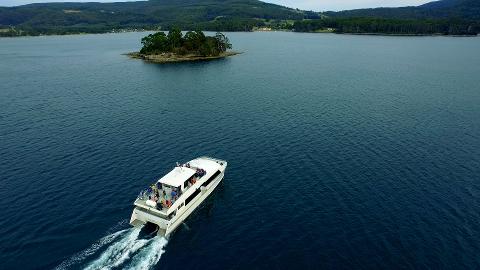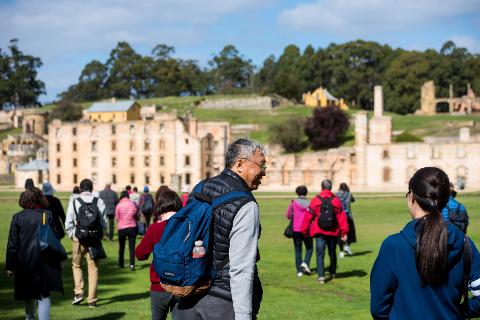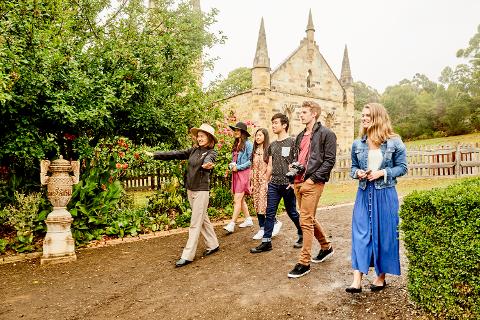 Durata: 8 Ore (circa)
Luogo: Port Arthur, Tasmania
Codice prodotto: PA-SHUTTLE
Looking to visit the multi-award winning UNESCO World Heritage Site Port Arthur? Want the added bonus of visiting some Tasman Peninsula highlights? Or simply just need transportation to the area? Then we have you covered!
Port Arthur and the Tasman Peninsula are a must see and one of Tasmania's most popular tourist attractions. With its rich history and spectacular scenery on offer, it is easy to see why! Our popular tour allows you to experience it all. Jump aboard with one of our friendly, local drivers who will be keen to show you a fantastic day!
Tour overview:
On route to Port Arthur, we will stop at Eaglehawk Neck's Pirate Bay lookout and the Dog Line monument to soak up the scenery and have a photo opportunity or two! The next stop will have the mouths of sweet tooths watering as we visit the Tasmanian Chocolate Foundry. Following the chocolate factory, we will visit the beautiful Port Arthur Lavender Farm. Explore the unique handmade products made from Tasmanian Lavender and take a stroll around the scenic lavender trail. Up next is the Port Arthur Historic Site. Immerse yourself in the fascinating, rich and dark history of the best-preserved penal settlement in Australia. Admission is at own cost and entry fee will include a 35-minute guided walking tour and a 20-minute harbour cruise. If history is what you came for, enjoy the full 4 hours exploring the historic site. If you are up for one more experience, then you can hop back onboard the bus after 3 hours for a trip to the Remarkable Cave. Just a short 8-minute drive away, you will be greeted with the spectacular vista of Maingon Bay. At the lookout you can take in the exceptional views of Penguin Rocks and the bay. You can then descend down the 115 steps to view the Remarkable Cave from a viewing platform where you will be surrounded by ancient sandstone cliffs. We will then return back to the historic site to pick up the remaining passengers and then return to Hobart at 5:30pm.
One way transfers available to and from Port Arthur. When booking please use promo code "ONEWAY" to receive the $44.00 fare.
9:30am Depart Hobart
10:40am Pirates Bay Lookout (10 mins)
10:55am Dog line (5 Mins)
11:05am Tasmanian Chocolate Foundry (10-15 Mins)
11:30am Lavender Farm (20-30minute)
12:00pm Port Arthur Historic Site (optional 3 hours 10 minutes or 4 Hours)
3:10pm Remarkable Cave (50 minute round trip)
4:00pm Depart Port Arthur
5:30pm Arrive Hobart
Additional info: If you would like to pre book site tours we suggest. Walking tour 12:30pm and Harbour Cruise 1:40pm. These tours are Included in site entry. Bookings not essential.
3 capes, local business and accommodation transfers available.