Convicts, History and Port Arthur Tour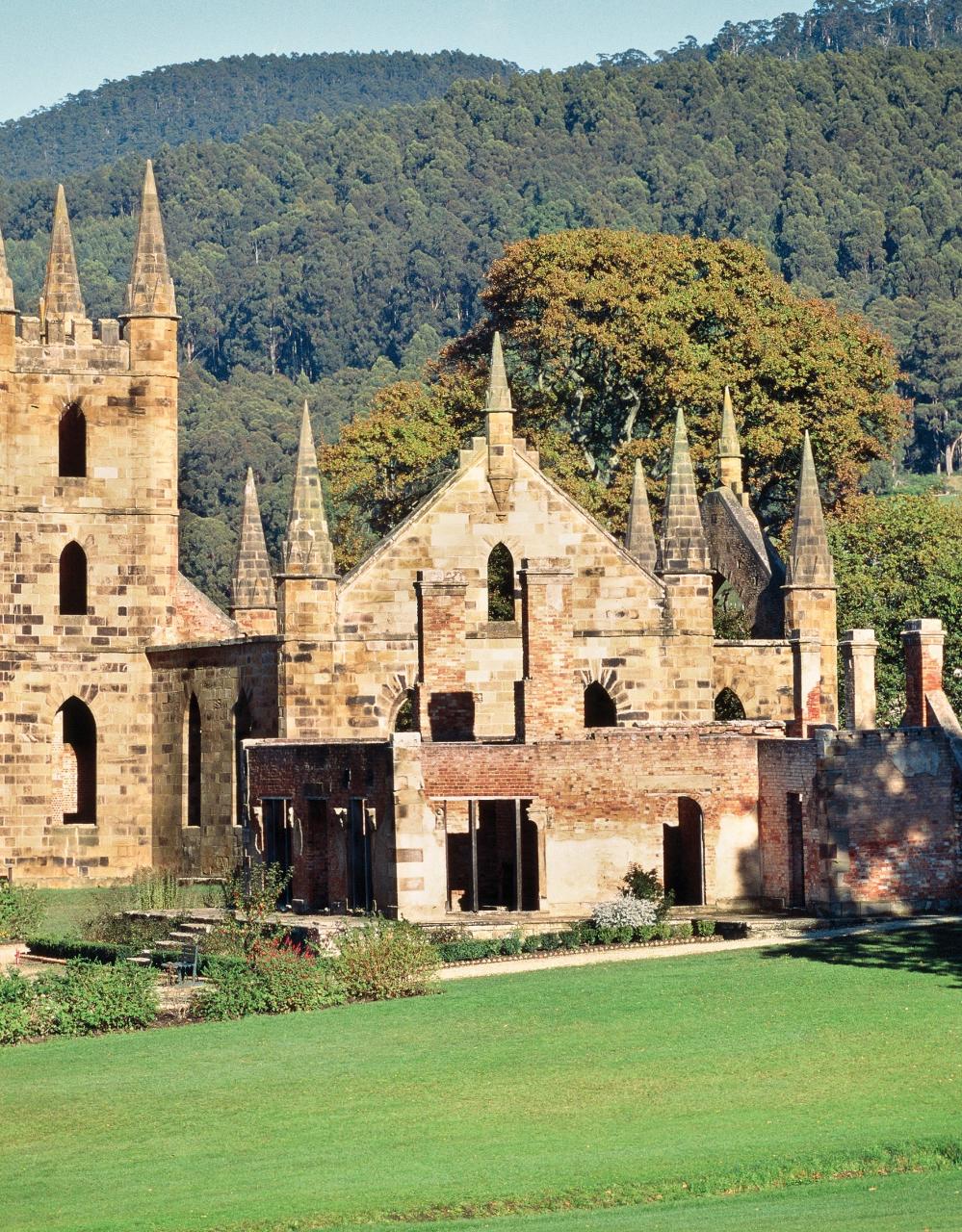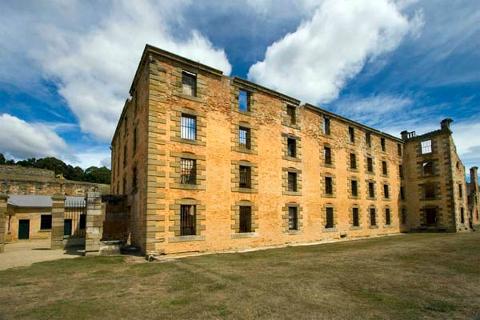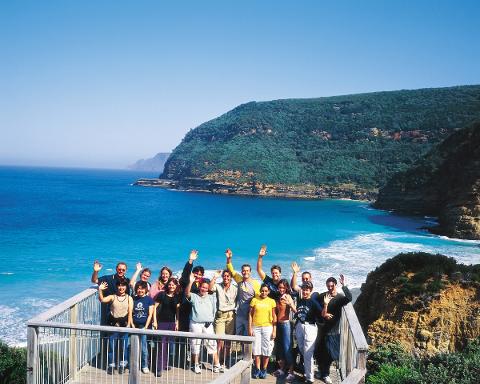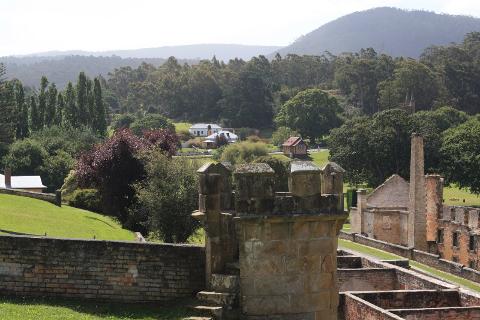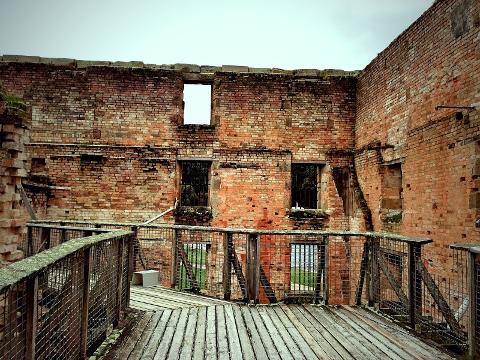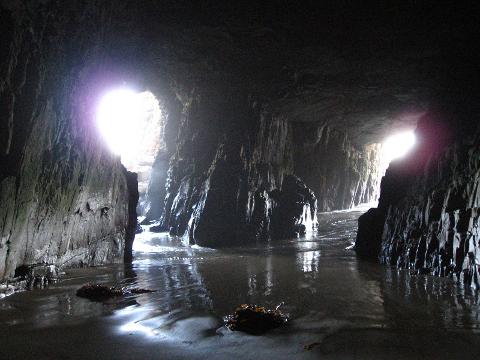 天數: 9 小時 (左右)
产品编号: PUD1GK
There's endless blue oceans abundant with life; fresh coastal air; incredible rock formations; rich eucalypt forests; numerous singing birds; convict ruins and tales to chill your spine; friendly locals and fairy- tale like scenery that brings warmth to your heart. Finish the day with mouthwatering local oysters and hand crafted wines. This is a day tour from Hobart that shows you the finest parts of the Tasman Peninsula.
On this tour you experience:

- Eagle Hawk Neck and the Dog Line -
The isthmus separating the Tasman Peninsula from Mainland Tasmania is known by locals as "the neck" and formed an easily guarded exit in the convict era. A line of vicious dogs where chained together to ensure that convicts found escape very difficult from the isolation at Port Arthur. Today it makes a spectacular entrance way into one of Tasmania's most beautiful regions.

- Pirates Bay Lookout -
Marvel at the rugged coastline across the bay looking south towards Port Arthur, guests can watch rolling surf washing onto the long white sands at the neck.

- Tessellated Pavement -
Observe a unique twist of Mother Nature walking on a flat rock seaside surface which appears to have large tile patterns engraved upon it by mankind but in reality is a pattern of erosion, a process known as tessellation.

- The Blowhole, Tasman Arch and Devils Kitchen -
The Tasman Peninsula has stunning geological formations of gargantuan proportions. On this tour we show case these truly amazing features and be prepared to be awestruck by mother natures design.

- Port Arthur Historic Site -
Port Arthur was established as a penal prison in 1833 targeting felons of the worst caliber during the harsh days of transportation. As attitudes changed towards punishment and rehabilitation the "silent prison" was constructed where inmates were made to always wear masks and never speak. The brutality of transportation was recognized and the entire complex was closed in 1877. Although bush fire damaged a great deal of the buildings in 1895, the bulk of the architecture remains to tell a chilling story of its past.

Despite its dark past, Port Arthur is an area of incredible beauty to visit and guests will have the opportunity to wander through its historic pathways and take in its maritime appeal while cruising across the water to the isle of the dead.

- Tasman National Park -
This park features a truly iconic coastline from Cape Surville to Waterfall Bay and the highest sea cliffs in Australia looking out onto the magnificent Cape Raoul. Tasman Island and the Candlestick are geographically spectacular formations often seen in news footage relating to the Sydney Hobart Yacht Race.

- Bangor Vineyard Shed -
Experience a wonderful taste sensation as we take you on a personally guided tour of handmade wines at Bangor Vineyard matched with superb local oysters which will give your palate an explosion of flavours from local turquoise bays.


What to bring
The weather can be unpredictable in Tasmania and the evenings can be very cold. Warm jackets are whole-heartedly recommended.

Solid walking shoes for bush walks - they are relatively easy walks rather than hikes.

Cameras & phone chargers - there are so many photo opportunities. Tasmania is stunningly beautiful and you'd hate to miss that instagram opportunity.

A healthy enthusiasm for a lot of fun and amazing experiences and some of the best local produce you will taste.

Terms and conditions
- All times are approximate and dependant upon conditions. All tours are subject to weather conditions and Great Expeditions take no responsibility for any cancellations, road or tour closures out of our control. We will wherever possible arrange alternate routes, tours and experiences for guests.
- All tasting fees and entrance fees are included (unless they are additional options and those additional costs will be advised).
- All other meals are at guests own expense.
- Dietary requirements are catered for with prior notice.
- Non alcoholic beverages are available.
- Private tours are flexible if small group has specific requirements.
- Minimum numbers of 4 persons per trip (otherwise a $150 supplement is charged for less than 4 persons).
- Air conditioned, small vehicle transfers.

- FULL PAYMENT IS REQUIRED 14 DAYS PRIOR TO DEPARTURE.

- FOR ALL BOOKINGS MADE WITH GREAT EXPEDITIONS THE FOLLOWING PENALTIES APPLY:

- FOR ALL CANCELLATIONS A 15% ADMIN FEE WILL BE CHARGED ON TOTAL TOUR AMOUNT

- FOR CANCELLATIONS BETWEEN 2-14 DAYS A 50% CANCELLATION PENALTY APPLIES ON TOTAL TOUR AMOUNT

- FOR CANCELLATIONS WITH LESS THAN 48 HOURS NOTICE OR "NO SHOW" A 100% CANCELLATION PENALTY APPLIES ON TOTAL TOUR AMOUNT.