Taste of Norfolk Island Tour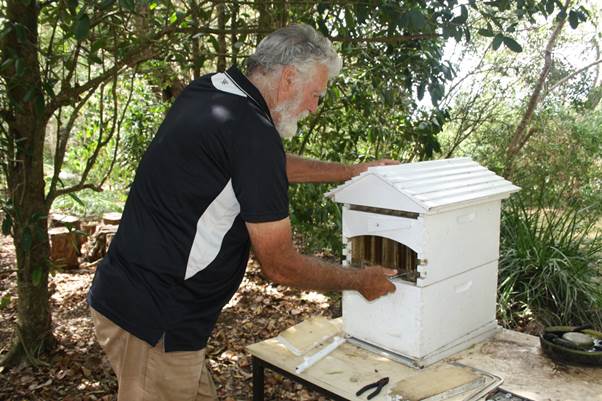 À partir de

AUD
65,00 $AU
Durée: 3 Heures (environ)
Lieu: Burnt Pine, NSW
Code produit: tasteNI
You will meet some passionate Norfolk Island locals. Discover local produce of Honey, liqueurs and see a traditional Norfolk Island cooking demonstration.
Taste and discover the fascinating history of Norfolk Island liqueurs, producing 15 liqueurs, rum, and whiskey from mostly local ingredients.

Visit a beekeeper where you will view flow hives and learn about the fascinating local honeybees and view their incredible flight path to their hives on Norfolk Island as well as a tasting of the honey with seasonal fruit.
Meet a local host making sea salt from the oceans that surround our beautiful island and taste our local beef with the salt, and something sweet!
Then onto a cooking demonstration and tasting of our traditional dishes handed down by our Tahitian foremothers. Watch us create green banana fritters flavoured with local honey, or a similar dish, depending on the seasons
This tours runs on Tuesday and Thursday afternoons at 1.00pm. Meet at the Baunti Tour office 79c Taylors Road, Burnt Pine, Norfolk Island at 12.50pm,
Enjoy.