Nocturnal Tour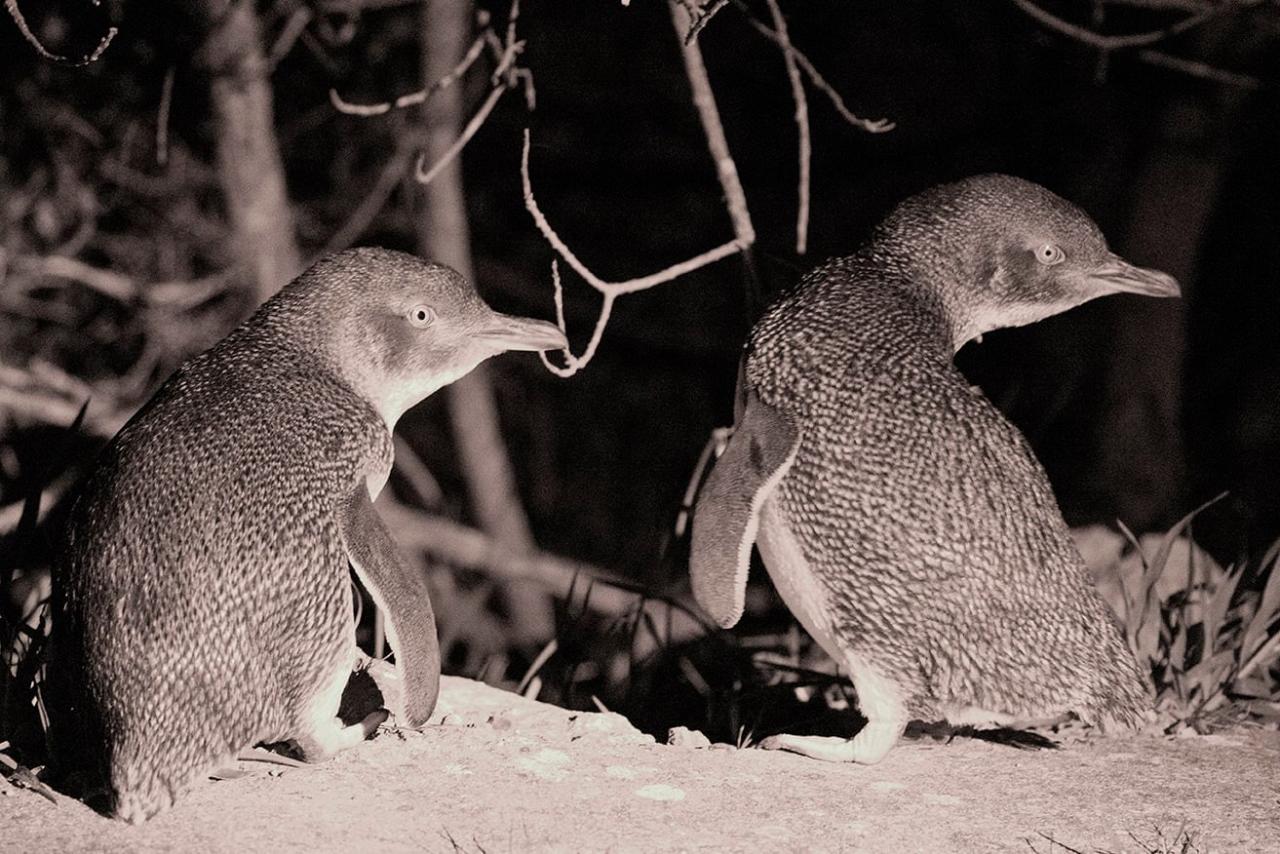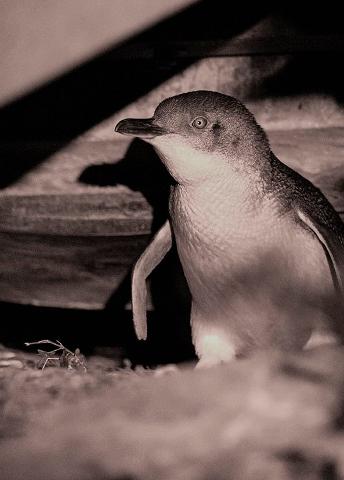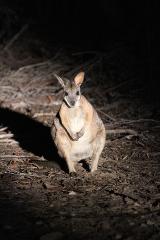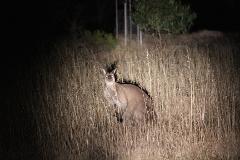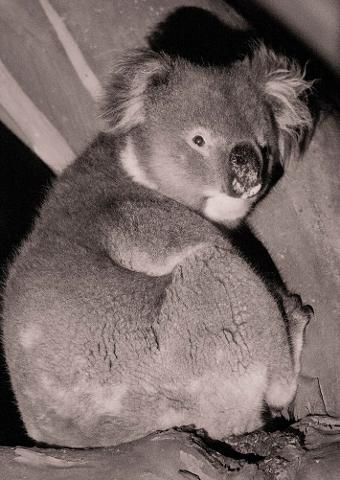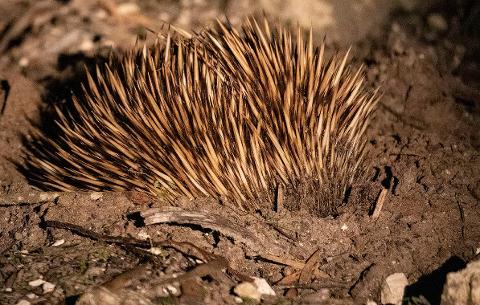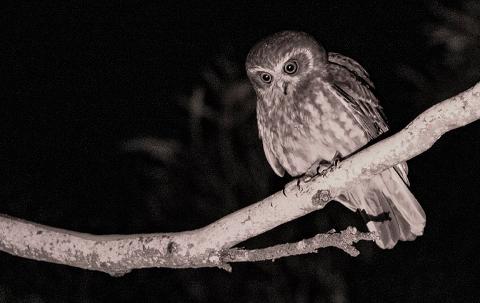 期間: 3 時間 (約)
製品コード: NOC-ENG


Venture out with a local guide to experience a very different kind of "nightlife".
The sights and sounds of Kangaroo Island after dark.
Experience Kangaroo Island's nightlife with a 3 hours nocturnal tour.
Find Tammar Wallabies, Brush-tailed Possums, Western Grey Kangaroos, and possibly other more elusive night creatures such as Boobook Owls, Stone Curlews or even Penguins.
Why Choosing us?

We do run only 4wd vehicles, this is not a bus tour.
Our guides are fully accredited.
Our group is max 4-6 passengers.
We RESPECT our wildlife. WE DO NOT CHASING ANIMAL!
Notes:

Min 2 passengers required for this tour.
The tour will start from the Aurora Ozone Hotel in Kingscote.
The Tour will depart from Kingscote ONLY.
If you require another pickup (in Kingscote only) we will charge $10 pp
Please contact us before booking the tour if you are not sure about your staying on the island
Age Restrictions:
Children 1 - 14 years old will have a discount on the tour.
Children 15 - 18 years old are considered adults.
Children 1 - 18 Cannot travel unless accompanied by an adult.

Depending to the age young children will need to use a booster seats. Please let us know if you need one.

Payment Policy:
Nocturnal Tours are charged in full at the time of booking if booked alone.
A non refundable card surcharge of 2.99 % applies on all the transactions made by credit card.
From 10 March 2022 a $2.50 pp Fuel levy will be applied to all Day Tours.