Bridestowe Lavender Farm shuttle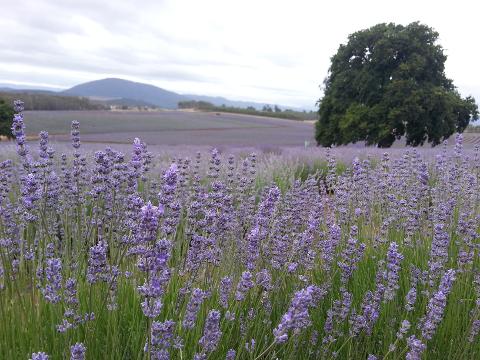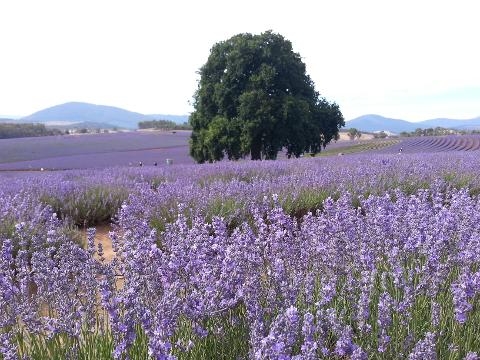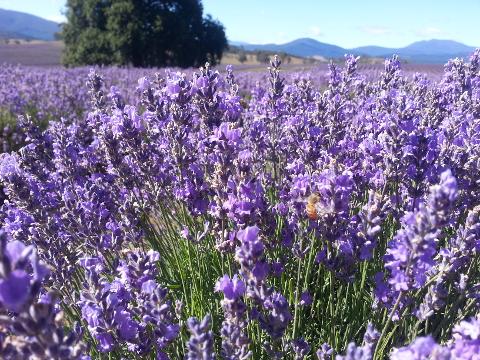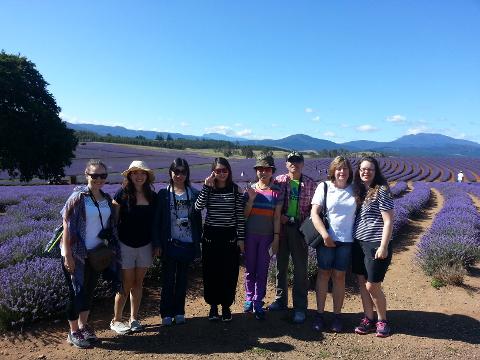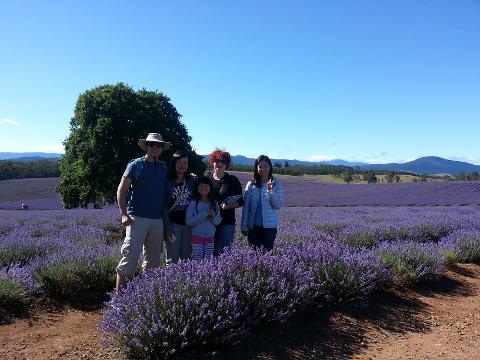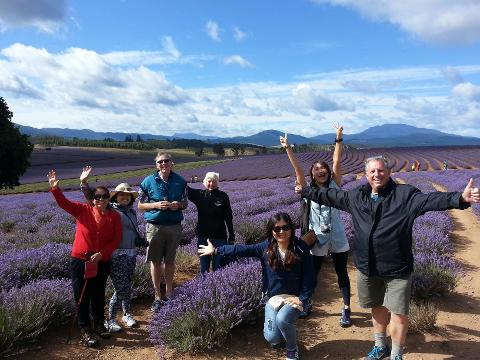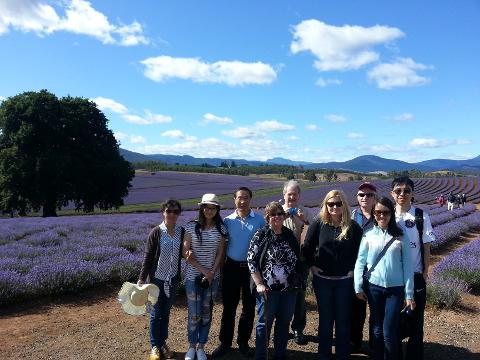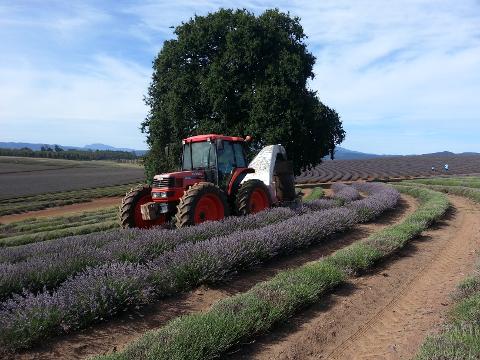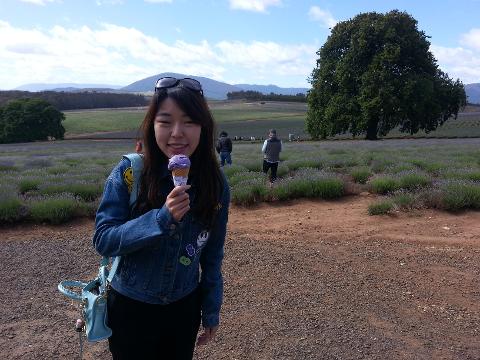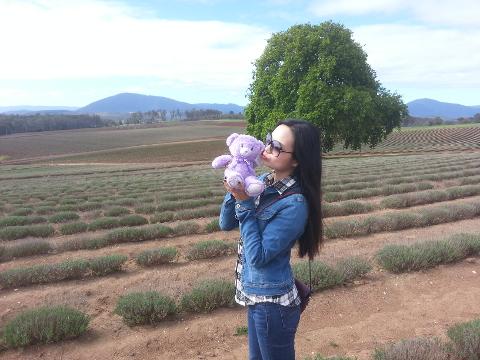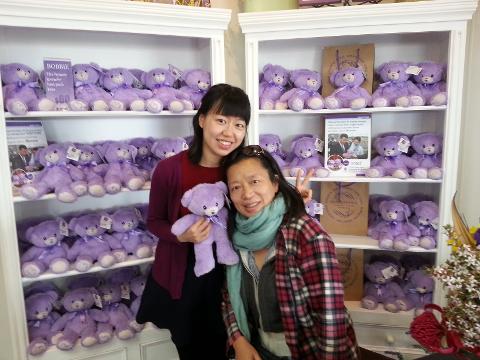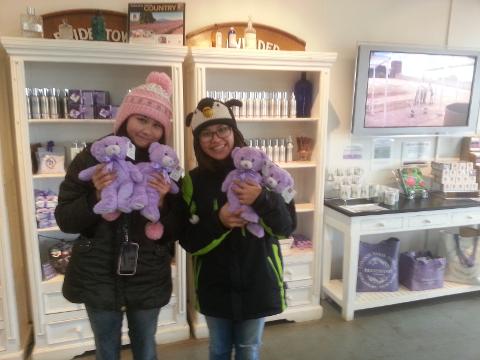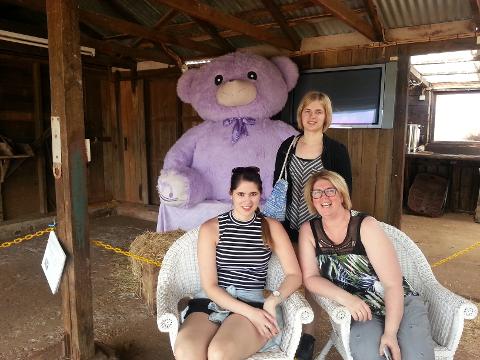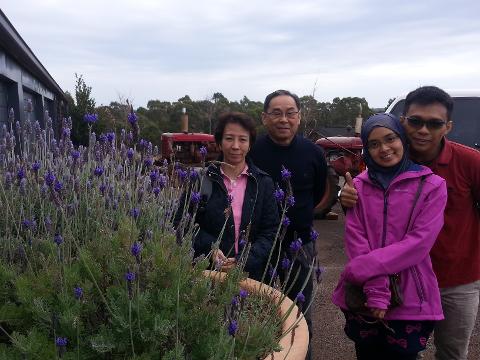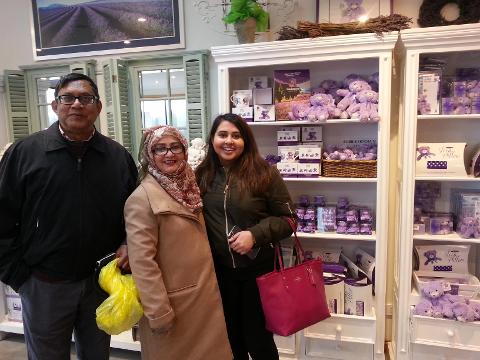 dan itibaren

AUD
80,00 AU$
Süre: 270 Dakika (Tahmini)
Lokasyon: Launceston, TAS
Ürün kodu: BLFS
Bridestowe Lavender Farm is the largest lavender farm in Australia, and in full bloom a wonderful sight to see. A fantastic gift shop with a multitude of lavender products and a cafe offering homemade lunches and morning teas. And of course, it is the home for Bobbie The Bear.
During the commercial lavender flowering season - December and January

The shuttles departs Launceston on Mondays / Wednesdays / Fridays & Sundays.
It is a 45 - 60 minute drive to Bridestowe.
Shuttle #1 departs Launceston between 8.15am - 8.30am, and the return shuttle departs Bridestowe at 12.00pm.
Shuttle #2 departs Launceston between 10.15am - 10.30am, and the return shuttle departs Bridestowe at 2.00pm.
If demand is great enough there will be an afternoon service:

Shuttle #3 departs Launceston between 1.15pm - 1.30pm, and the return shuttle departs Bridestowe at 5.00pm.

The shuttle requires a minimum of 4 adults to depart.
If minimum numbers are not obtained, passengers may be required to change
their time of departure to ensure the service operates, so 8.30am
passengers may be asked to change to 10.30am, or vice versa 10.30am
passengers mat be asked to change to 8.30am.
If booking numbers are low and even moving departure times does not meet
minimum numbers, then we will contact you to discuss options.
Pick up and drop off at all centrally located hotels in Launceston.
Alternatively the Launceston Transit Centre in Cimitiere Street will be the default location.
During the commercial lavender non flowering season - February to November

Even though the commercial lavender is not in full bloom, the gardens offer a large selection of other lavender varieties, and there is normally some purple flowers all year round. As well as a vast array of other plants, bulbs and flowers. So even though the commercial rows of lavender are not in full bloom, there is still lots of purple and colour to enjoy and photograph.
During the non flowering season there will be two options available to you;
1. Book a shuttle as above. The shuttle requires minimum 4 people to operate, or
2. If you wish to visit the farm but 2.5 hours at the farm would seem too long, then there is another possible option available. The Bay Of Fires Day Tour visits the lavender farm as its first stop, with the driver giving an interactive talk on the lavender before allowing some free time for photos and to visit the gift shop. All up a 30 minute visit. The Bay of Fires Day Tour departs on Tuesdays / Thursdays & Saturdays, and requires minimum 2 people to operate.

https://www.coachtourstasmania.com.au/launceston-day-tours/bay-of-fires-day-tour/
Enquiries can be directed to tours@coachtourstasmania.com.au

or David on 0409 857892

Coach Tours Tasmania also offers day tours to Cradle Mountain as well as an evening tour to see Fairy Penguins at Low Head.

Visit: https://www.coachtourstasmania.com.au/