Who Killed the Surveyor – murder mystery dinner Norfolk Island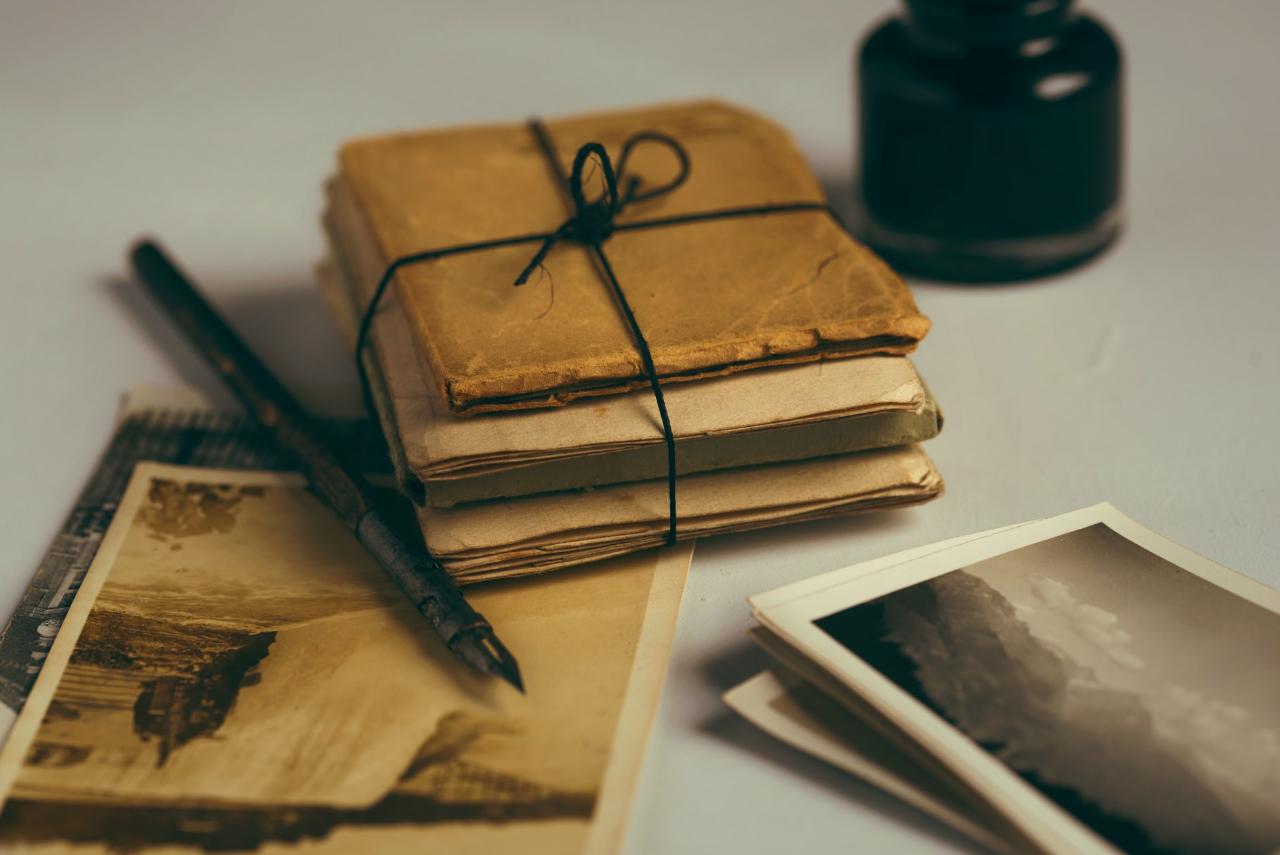 Duración: 3 Horas (aproximadamente)
Ubicación: Kingston
Código de producto: Surveyor NI
Who Killed the Surveyor – a new murder mystery dinner - go back in time to 1859 and dine with the Chief Magistrate Frederick Young and his wife Mary. Frederick is hosting this dinner to honour His Excellency, Governor General Denison who is making yet another visit to the island. A young English surveyor from Sydney is found washed up on the cove southeast of Point Hunter.
Dine on a 3-course dinner while you help solve the mystery of "Who Killed the Surveyor?" The dinner takes place in one of the original, elegantly restored Georgian houses, on the beautiful Kingston foreshores, includes includes a glass of wine or soft drink on arrival and tea/coffee and a liqueur with dessert.
Everyone meets at No. 9 Quality Row Kingston at 6.00pm.