Norfolk Island Foundation Day Celebrations and Luncheon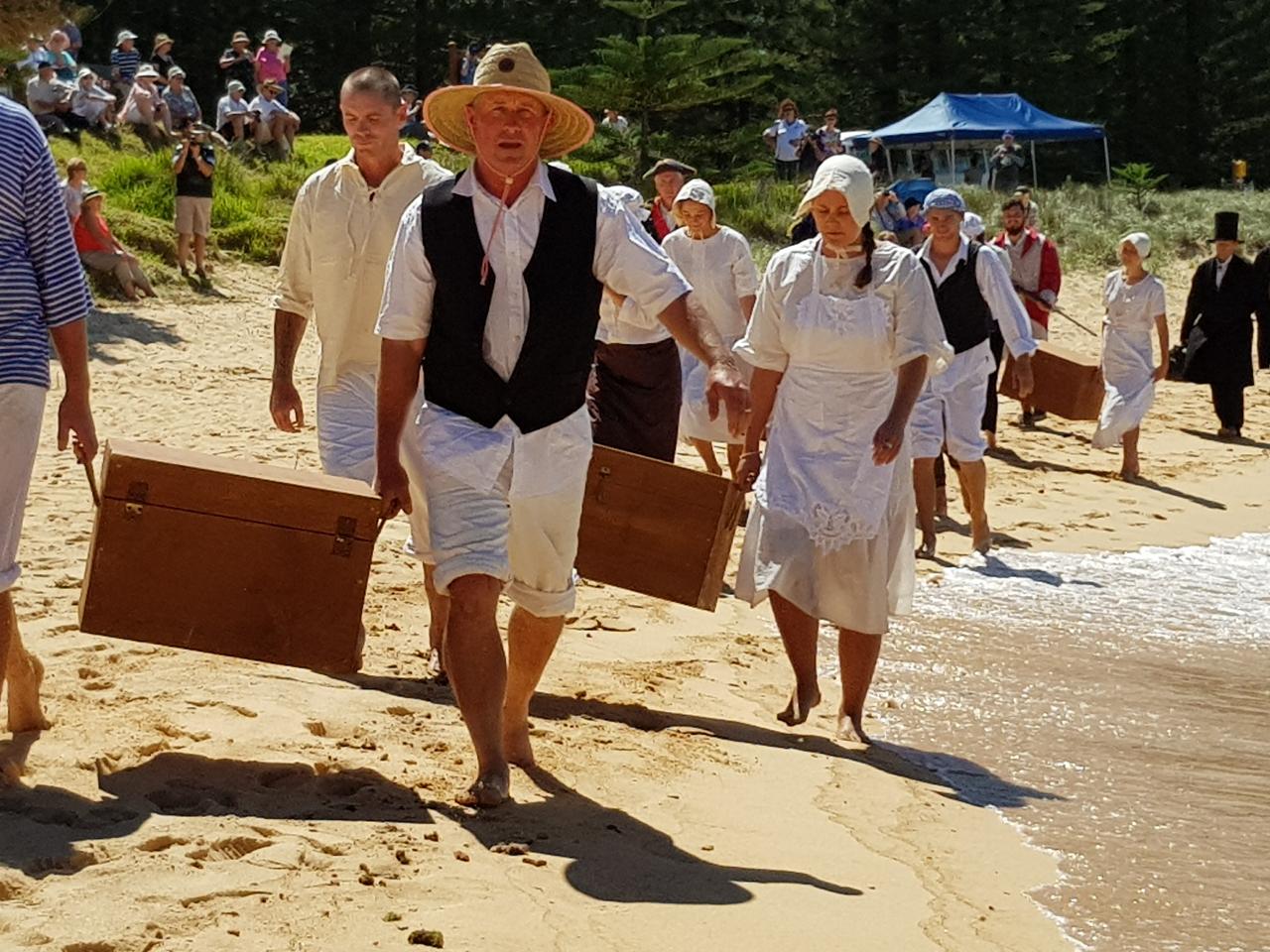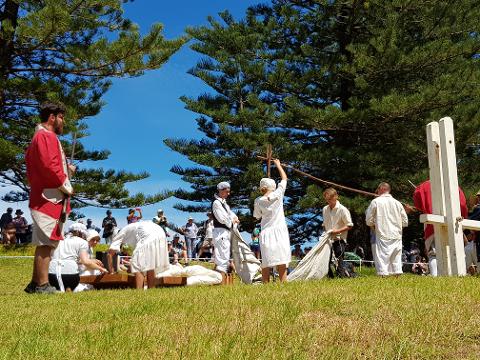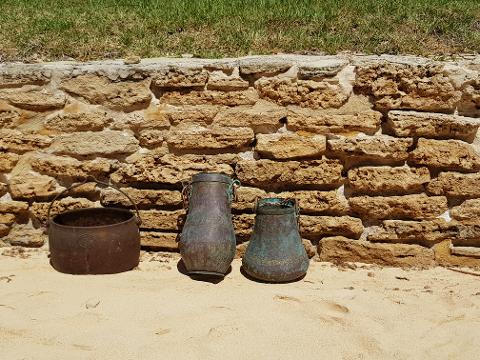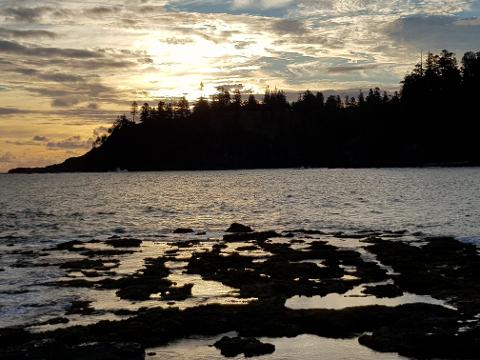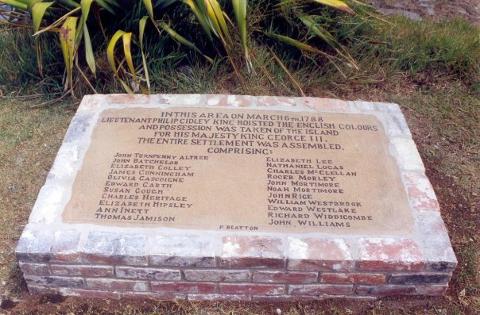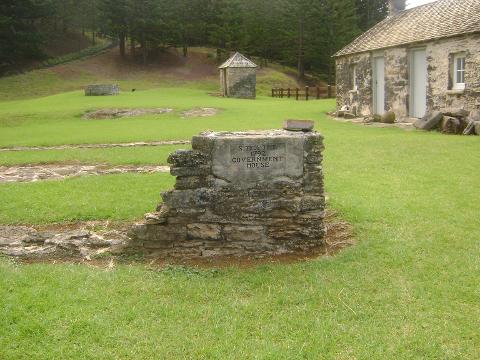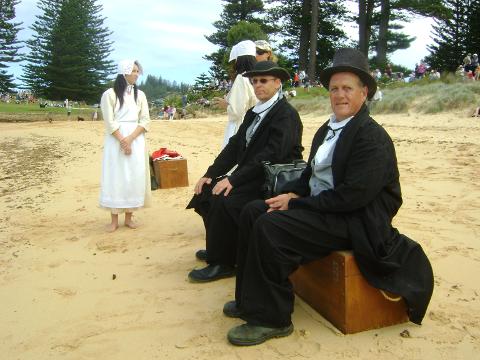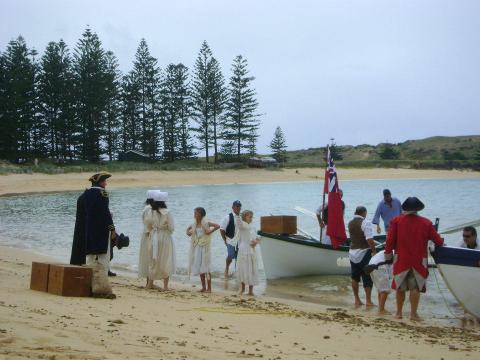 Duration: 5 Hours (approx.)
Location: Kingston
Product code: Foundation
Foundation Day Luncheon includes:

Transfers to Emily Bay for the Foundation Day re-enactment
Lunch banquet featuring traditional Norfolk Island foods
Local Entertainment
Special Heritage speaker on the people of First Settlement including those who arrived on Norfolk Island 6 March 1788
Transfers back to your accommodation or Burnt Pine Village
Foundation Day celebrates the historical occasion when Philip Gidley King first arrived on Norfolk island on 6 March 1788
This day attracts many visitors to Norfolk Island especially those who are researching their family heritage.

The re-enactment & celebrations all take place at Kingston, the World Heritage area of Norfolk Island.

Dont forget to bring your camera.

Norfolk Island is a real gem – you will truly find this a most unusual place!
There is much to see and do on Norfolk Island
- Swimming - snorkeling – fishing - golf
- See Captain Cook's landing place
- Fascinating Eco‐tours and bushwalking
- Visit the National Parks
- Norfolk Island Heritage and History Lovers Tours
- Swimming at beautiful Emily Bay
- Go on a photography treasure trove of beautiful Norfolk Island